Correos will value the knowledge of English and Arabic in the next call for 3,421 places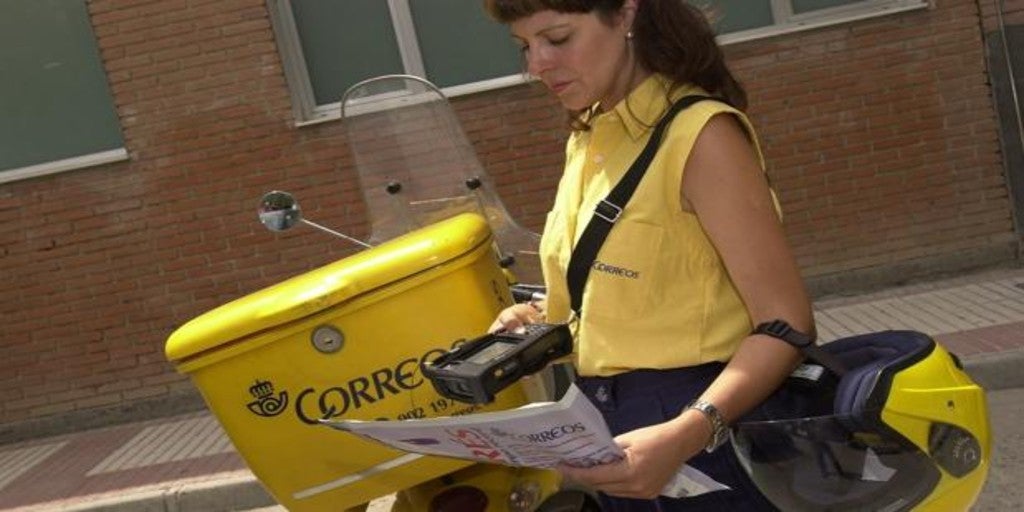 Madrid
Updated:
save

Correos has submitted to the unions a draft of the bases of the next public employment call where 3,421 places are offered in which the possession of a university degree and, for the first time, knowledge of English and Arabic will be valued when not even Co-official languages ​​are required. CC.OO. and UGT, majority unions in this public company, denounce that the bases are "abusive" and that they can leave thousands of eventuals, up to 30 years old, "out of the game."
For both unions, Correos – chaired by Juan Manuel Serrano, who was Pedro Sánchez's chief of staff – wants to give excessive weight to university degrees, weighing up to 5 points -of the 30 estimated for the merit phase-, the half of the 10-point score given to an eventual person, for example, 20 or 30 years old.
The intention of Correos to score language skills -English for all peninsular and island candidates and Arabic for candidates from Ceuta and Melilla-, with the proposal of asking 10 questions about these languages ​​with a maximum score of 2 points on 30, «something completely incomprehensible if it is realized that English is punctually necessary only in specific tourist areas throughout the national territory, with very little impact on the Post offices, not to mention the Arabic that is even less percentages ", according to the unions. At the same time, co-official languages ​​are not required.
The unions explain that the training deficiencies of the company in terms of languages ​​must be covered by training workers in the specific areas where this is required, with adaptation courses and not with "occurrences" that will condition thousands of candidates with great seniority in the company, placing this merit above his career in the company and devaluing his opportunities.
CC.OO. and the UGT consider that it is "outrageous" that a university degree computes more to be fixed in the Post Office than the training provided by the company – which is assigned a maximum value of 3 points -, when the Post Office gives training courses on competences specific in terms of postal products and processes, something that obviously is not part of the training programs for university degrees. On the other hand, they criticize that the Post Office devalues ​​the training of its workers, for which it receives state subsidies for training programs that train the worker to carry out his functions in the company.
These unions consider that the draft of the bases presented by Correos "borders on illegality", with scales "clearly excessive and typical of higher-level oppositions and not of operational posts", which opens a dangerous path that thousands of candidates "can prosecute and more after having attended the 'pout' of the previous process for possible interference in the court note of the 2017-2018 consolidation exam, with potential repercussions in criminal matters, which is pending a judicial resolution. "