Correos will install 1,500 more ATMs in towns throughout Spain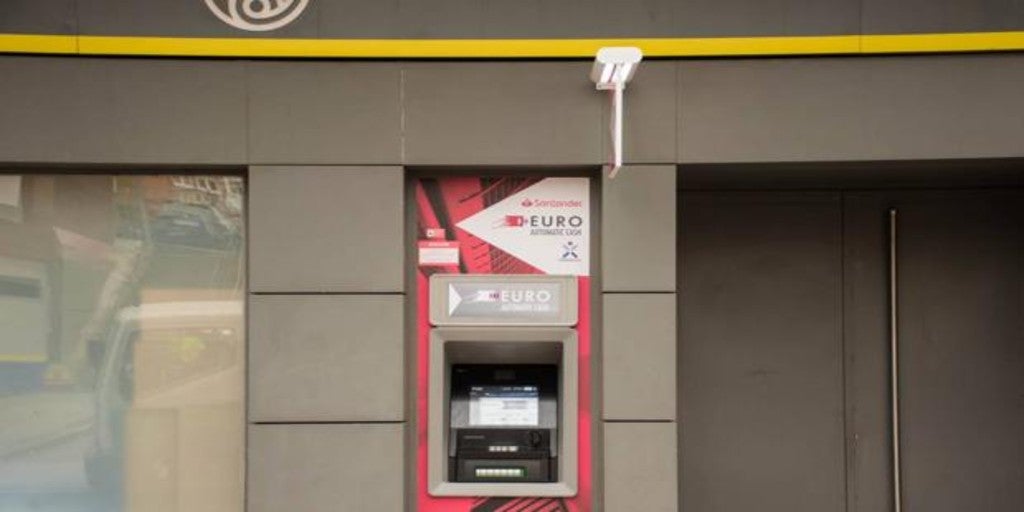 Updated:
Keep

Correos will install 1,500 ATMs in towns throughout Spain, as reported by the postal operator on Wednesday. Of these, 1,200 will be located in different post offices throughout the national territory and the remaining 300 will be installed in towns with between 500 and 3,000 inhabitants of rural areas that do not have a bank office or will be left without it in the coming months. To face this deployment of ATMs, Correos through a tender will select the supplier who will be in charge of facilitating and installing the devices in the locations initially chosen by the company.
Correos' plan is to install these 1,500 ATMs in localities of all the autonomous communities, which will be distributed in the different provinces according to the needs analyzed by the company. The ATMs will be installed on facades accessible to the public 24 hours a day or in the entrance lobbies of the Post Office. in their opening hours. This tender involves the leasing of spaces in 1,500 offices of the entire Post Office network throughout Spain, for which the company that obtains the contract must pay a fixed rent depending on the location of the terminal and a percentage according to the number of operations carried out. .
The deadline for submitting offers will end on October 2 and the installation of these ATMs is scheduled to begin in early 2022 in a project that will be developed over the next three years. As specified in the contract specifications, bidders must guarantee the provision of devices capable of offering the basic operations of any ATM and integration with the most widespread banking networks in Spain. The initial duration of the contract will be five years and may be extended up to ten years.
With this new deployment of ATMs, the project that Correos started in March, consisting of the installation of 109 ATMs in offices throughout Spain, is "significantly" expanded. This initiative, which is currently nearing completion, was later expanded to 20 more locations, in towns with fewer than 3,000 inhabitants without a bank branch. In this way, Correos contributes to fighting against financial exclusion, especially in rural areas, offering citizens the possibility of having cash in towns where there are no bank offices but there are public company service points.