Correos studies the launch of a possible cargo airline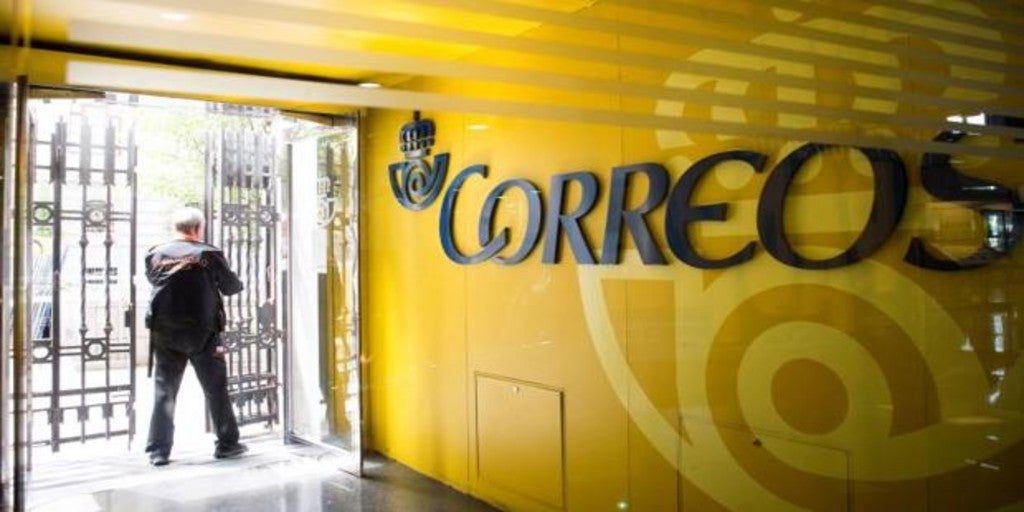 Updated:
Keep

The president of Post, Juan Manuel Serrano, has revealed that the public company is studying the launch of an air cargo line which would be a further step in its transformation as a global logistics operator.
This was announced by Serrano during his participation in the twenty-fourth Congress of the Postal Union of the Americas, Spain and Portugal (Upaep), which is being held in Curaçao until October 22, with the aim of strengthening commercial relations with other operators in the Latin American region.
Correos already entrusted KPMG Asesores with consulting services for
analyze the service viabilityof air transport by Correos, according to a document published on the state's contracting platform, but this is the first time that the company has publicly named him.
This contract had a value of 66,550 euros and an execution period of only 21 calendar days from the signing of the contract. Now, the president of the public operator has indicated that this possible launch is part of its growth strategy, in parallel to its implementation in China and other markets international
Correos is also studying create a joint company with Renfe to operate in the parcel transport sector by train, an initiative that is part of the Government's purpose, together with Adif and Renfe, to promote the transport of goods by rail, which in Spain is limited to only less than 5% of the total.
Relations in Latin America
Within the framework of this Congress in Curaçao, Correos has organized a meeting with the presidents and general managers of the Latin American postal services in order to boost business relationships and position the company as a key player in attracting volumes to and from the region through the signing of strategic alliances.
The president of Correos has also announced that at the next meeting of the organization's Executive and Advisory Council, he will hold a business forum in which he will work to advance in the different needs they have identified the managers of the region.
Likewise, Serrano is holding bilateral meetings with several of his counterparts to identify the keys that allow ensuring a flow of electronic commerce and international logistics that ensures traceability, electronic data exchange and an agile customs treatment that ensures a substantial improvement of the experience the client's.