Correos prepares "new protocols" to adapt to the Alarm State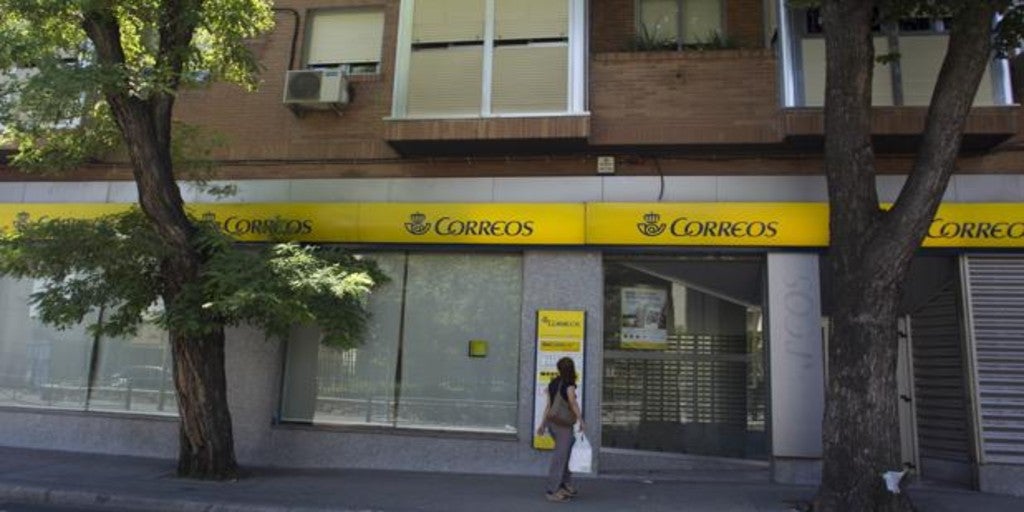 Madrid
Updated:
save

The declaration of the State of Alarm will modify the operation of the Post Office starting tomorrow. As reported by the public company in charge of the Universal Postal Service throughout Spain later today, it will adopt new protocols of action «to guarantee the continuity of the service».
In a statement, Correos has announced that there will be «New organizational and preventive measures» that will come to harden those already adopted previously. In any case, they have pointed out from the company, the measures will seek not only the "continuity" of the service but "to ensure the safety and health" of workers, customers and suppliers.
As ABC reported yesterday, from sources of the public operator, it recognized at least two positive cases of coronavirus in its staff - both in Madrid - as well as the closure of an office in the state capital, its disinfection and reopening, previous quarantine of the companions of both affected and the renewal with new personnel. In addition, the source consulted that they were working on the preparation of a "Continuity Plan" for the business in the face of the new situation.