Correos opens the period of consultation of admitted and excluded in the process to cover 3,381 permanent positions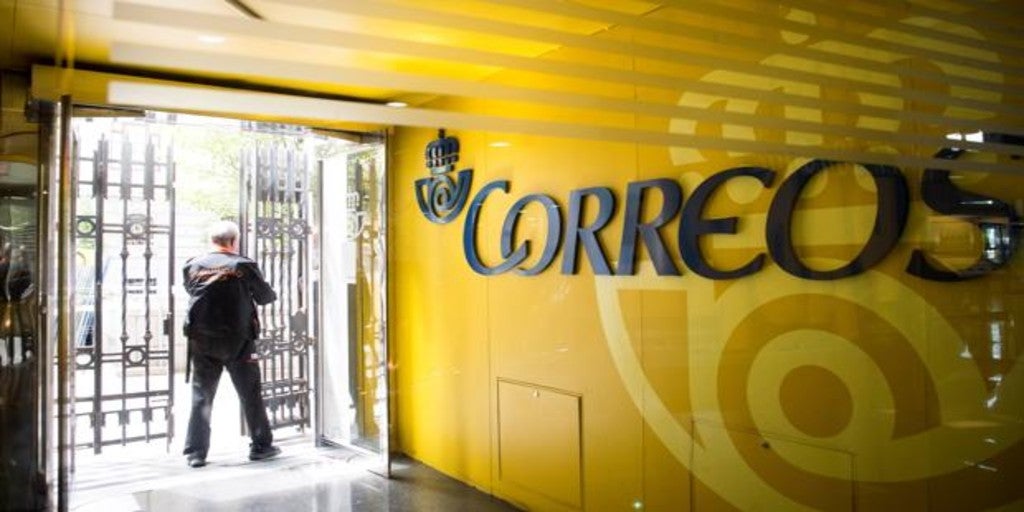 Updated:
Keep

Post It has opened the period for the consultation of the list of people admitted and excluded in the process to cover 3,381 positions of permanent labor in operational categories, being able to present allegations until next April 13, inclusive.
The functions to perform include the delivery of shipments, logistics tasks and customer service in offices, positions that respond to the replacement rates approved for the year 2019 (1,381 positions), as well as 2,000 positions of those contemplated in the temporary employment stabilization plan signed with CC.OO., UGT, CSIF and Free Trade Union.
Specifically, there will be 2,356 positions for delivery tasks, 505 for sorting agent and 520 for customer service in offices. "With this call, the Correos brand is strengthened as a quality employer and the company's commitment to stable employment and the professional development of its employees," the company says.
Correction of errors
People registered in the process can individually consult the status of your registration at 'www.correos.com', in the section 'People and Talent / Internal processes / Indefinite Personal Labor Income'.
To remedy possible errors or omissions In the data registered in the registration phase of the process, the interested parties should send an email to 'income.personal.laboral@correos.com'. This email must contain the personal identification data and the documentation that justifies the claim or correction.
Additionally, for a specific number of participants whose request is 'Cast 1' (motorized) and that you did not authorize in the registration the consultation of your circulation permit to the General Directorate of Traffic, your application will be conditioned to the presentation of this enabling permit, again facilitating that you authorize said consultation to the DGT or that you attach said permission with guarantees of veracity.
Once all the information has been processed and reviewed, the people registered in the selection process that are admitted, the planned locations (depending on the health situation) for holding the written tests in relation to the delivery and agent jobs, classification and customer service.
Subsequently, the specific places and date of the examinations that will be carried out respecting the security protocols necessary.