Correos launches a cargo transport airline with Ávoris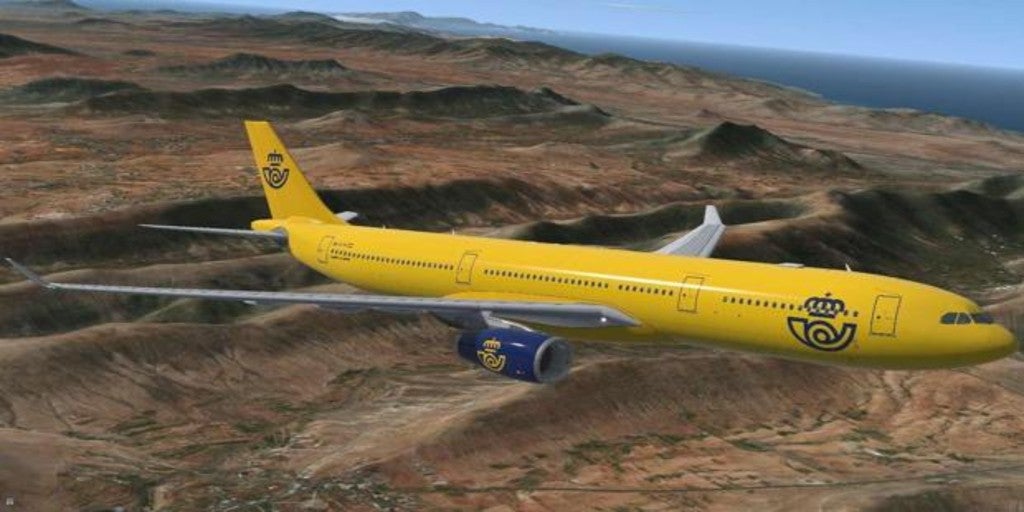 Madrid
Updated:
Keep

Post launches a new air parcel transport service. The public company announced yesterday the birth of Post Office Cargo, which aims to be a benchmark in the Latin America-Europe-Asia logistics axis, in addition to "responding to the increase in parcels experienced thanks to the rise of electronic commerce" as explained by the company in a statement. A movement that is framed within the diversification strategy that the group has been undertaking in recent times.
In the new project, Correos will not be alone. The group has reached an agreement with Ávoris, which will allocate several Airbus A330 aircraft from its airline, Iberojet for the new business of the public company. The alliance will begin operating the Madrid - Hong Kong - Madrid route.
«This operation responds to the notable increase in the parcel business that Correos has been receiving in recent years, and which represented an increase in revenue of 25% in the first half of 2021, reaching 135 million packages sent, a 12 , 6% more than in the same period of 2020 "they assure from the Post Office, while adding that they will also help the business fabric" to take advantage of its strategic location to become a logistics hub between Asia, Europe, Africa and South America».
In this way, Correos will take care of customs management of shipments, as well as logistics and commercial solutions for capturing parcel flows, "while Iberojet is in charge of organizing all the material means to carry carry out the operation and conduct of the flights ", they explain on the other hand from Ávoris.
"We are very satisfied with this alliance, which allows us, on the one hand, to have a highly relevant partner, such as Correos, and on the other, it helps us diversify our business and at the same time tackle the modernization of our fleet," he said. the CEO of Ávoris Corporación Empresarial, Miguel Ángel Sánchez.
Second opportunity
The intentions of the Post Group entering the air cargo business were already recognized. In fact, that was how it was revealed a few months ago by the president of the Post Office, Juan Manuel Serrano.
But it is not the first time that the postal company has tried to dive into this segment. In the past, he already tried a night cargo service and had to give up shortly after due to the lack of density of activity.