Correos joins # Food4Heroes and volunteer postmen will bring food closer to healthcare personnel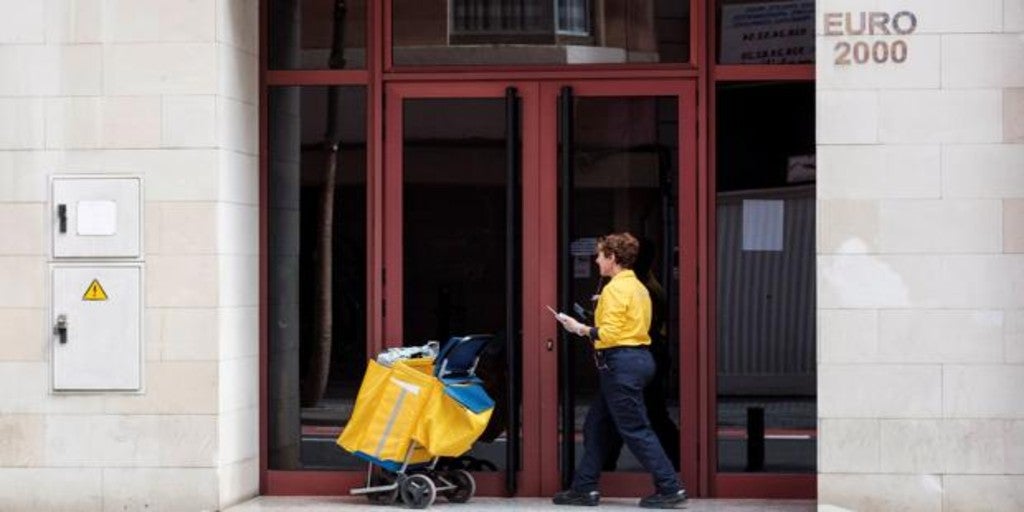 Madrid
Updated:
save

Mail has started to bring lunch and dinner to the staff of health centers in Madrid, Adhering in this way # Food4Heroes, the solidarity initiative that emerged among Madrid restaurateurs to provide lunch and dinner to the staff of the main hospitals in the capital.
Specifically, since noon on Tuesday, postmen volunteers collaborate with the platform which was launched on March 16 by the Grosso Napoletano restoration group. Different hospitality establishments have joined her right away and today she already has 75 member restaurants.
# Food4Heroes is a platform in which, through a contact email ([email protected]), health professionals who work in Madrid hospitals contact those responsible for this initiative to make their needs known to them. For their part, the participating restaurants contact them to indicate with what product and with what quantity of the same they can collaborate.
Subsequently, it is created a group of whatsapp with health professionals and they are told what time the food will arrive and in which hospital. Postal volunteers stop by the premises to collect the food and take it to the hospitals, usually at the emergency doors where the toilets themselves go out to collect food, adopting protection protocols.
As Correos has reported in a note, hoteliers and restrooms who want to be part of this initiative throughout Spain should write to [email protected], and the team of # Food4Heros It will indicate the steps to follow. The objective of the platform has been to expand throughout the country's capitals with establishments that are members.