Correos implements home delivery service in rural areas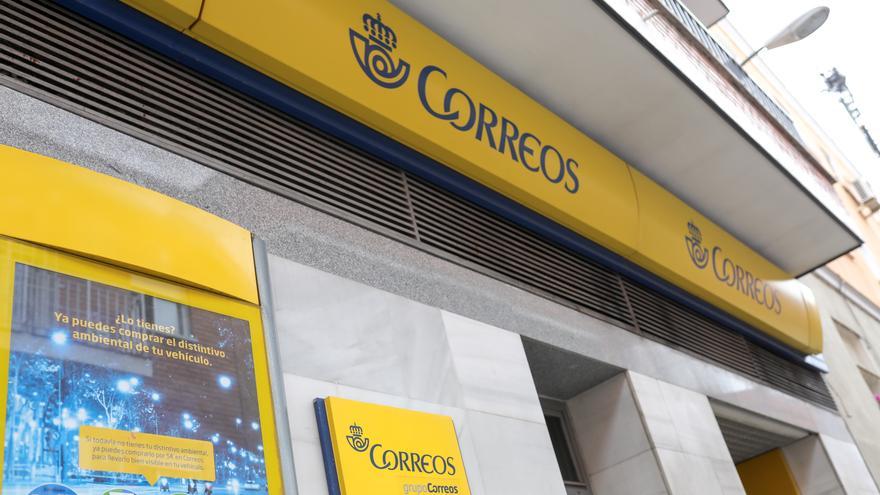 Post is implementing a new home service model in rural areas that will allow citizens to have access to many of the services provided in the offices, such as buying stamps, envelopes, packaging, managing receipts or acquiring the environmental badges of the DGT.
The public company already started last February a pilot test of this service in the provinces of Jaén and Lugo and it has now decided to extend it to all rural areas of the country, where 6,400 postmen who are dedicated to delivery in these areas will offer new services at home before the end of the year.
Citizens served by the rural services of Correos will be able to buy at their own address, taking advantage of the daily visit of the postman, basic postal products such as blister packs, pre-stamped and padded envelopes, as well as packaging of different sizes to condition their packages and send them using the postal standard parcel flat rate.
They may also perform the payment of bills for services such as electricity, gas or telephone, with a bank card through the PDA of the postmen. In addition, they will be able to acquire the DGT environmental badges that correspond to their vehicles and deposit money in their bank account through the 'Correos Cash' service.
As progressively all rural services in Spain will be provided with PDA devices that allow connection to Post Office systems and the collection of amounts by bank card, citizens will only have to ask the postman for the product or service that interests them and complete the operation at their own home, without having to go to the post office.
Correos will continue evaluating the progressive extension of this initiative and will study the incorporation of new proximity services for citizens, with the aim of diversifying its activity and bring its services to all citizens, especially in rural areas.