Correos expands the places for permanent staff to 7,757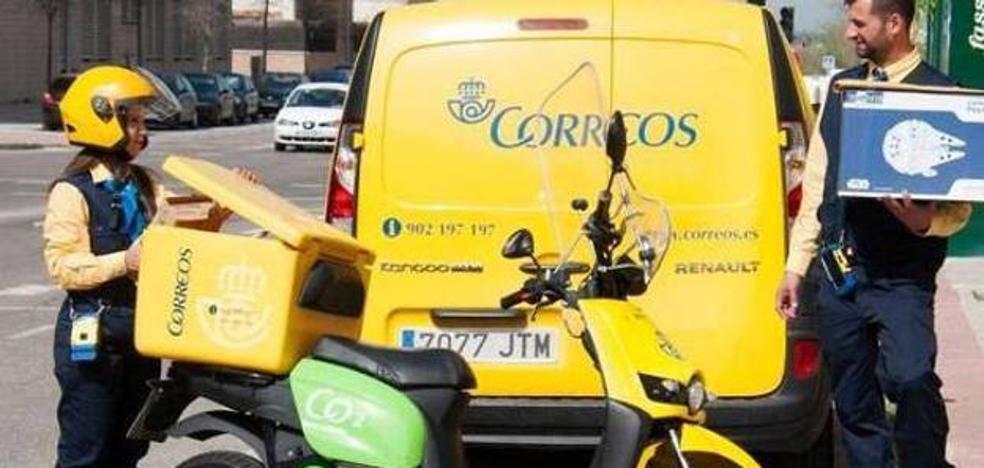 post
This admission process combines the calls for places in 2020, 2021 and the stabilization phase
Correos has expanded to
7,757 permanent staff positions, in what is its biggest job call in decades. Initially, 5,377 places were called, so
2,380 more positions have been addedwhich correspond to the Stabilization Plan, Law 20/2021.
From the entity they clarify, in a statement, that the expansion is the result of dialogue with the trade union organizations that are participating in the current negotiation process.
This process for the entry of indefinite labor personnel combines the calls for
vacancies for 2020, 2021 and stabilization process, to cover 7,757 posts in professional group IV (Operating Personnel). It also includes the operational positions corresponding to Delivery, Agent-Classification and Customer Service.
Correos seeks, with this announcement, to reinforce stable employment, as well as reduce temporary employment and promote the professional development of its employees.
Job selection and offer system

The management of this new employment consolidation process will be carried out in two different phases. In a
first moment, the selection system, scheduled tests and evaluation of merits will be established. In a
second stagethe offer of jobs and their distribution will be announced, and the period for submitting applications will be opened.
Soon, Correos will publish
content of the subject matterwhich will be made available to the general public.
Predictably, the entrance exams will be held in March 2023. All the information can be consulted at the
Post office websitein the 'People and talent' section.