Correos earns 50.8 million in the first half, eight times more | Economy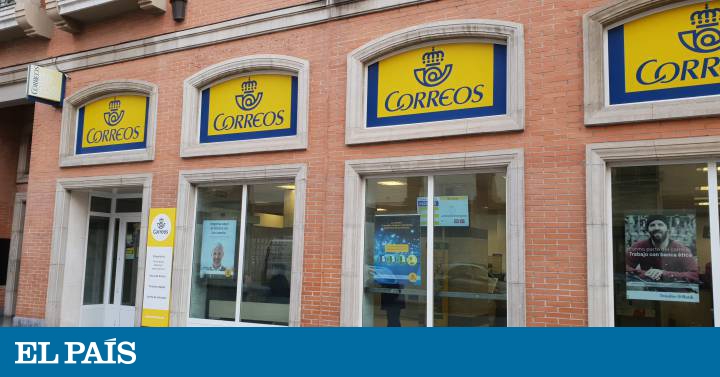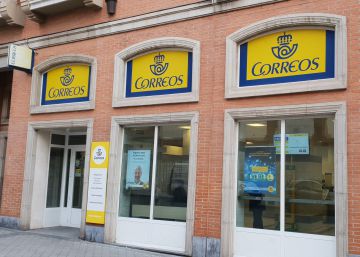 Post recorded a net profit of 50.8 million euros in the first half of the year, which means multiplying by more than eight the same period of 2018, when it earned 6.2 million euros.
The public postal group obtained revenues of 1,226.2 million euros in the first six months of the year, 15.1% more and thus recorded the "best first semester in turnover" since fiscal year 2011. Revenues from the Correos matrix exceeded 1,090 million euros in the first half, 15.8% more than in the same period last year. 5.5% of this income corresponds to the transfer of the State for the provision of universal public service.
The gross operating result (Ebitda) of Correos amounted to 90.8 million euros until June, doubling that obtained in the same period of 2018, which was 44.8 million. After these results, Correos reported that it continues on the path of meeting its objectives for the whole year, in which it foresees to lose 17 million before taxes.
The postal company has attributed these "good results" to the growth of operating income and parcel service, which continued to be the main driver of its turnover, with revenues 18% higher than in 2018. In the first six months of the year the volume of packages sent reached 75 million, 18% more than in the same period last year.
Between January and June, Correos paid more than 111 million in taxes and 182 million to the Social Security derived from the payment of wages to its workers. The operating expenses of the postal group increased by 11.9% up to June, with the expenditure on personnel showing the highest growth as a result of the increase in the workforce of 1,689 employees compared to the first half of 2018.
More personal
This increase in personnel, Correos explains, has been aimed at guaranteeing the adequate provision of the Universal Postal Service and the two electoral processes, the diversification of services in offices and the absorption of the greater activity of parcel shipments. The group's average workforce stood at the end of June at 51,630 employees.
The investments committed by Correos totaled 74.4 million until June, 60% of the budget for the entire year. The main destination of these investments are renovations of buildings, Treatment Centers and Admission and renovation of machinery.
After the first international operation in the history of Correos, completed in April 2019 with the creation of Correos Express Portugal, during the month of June the incorporation of a company that will be in charge of the integral management of the collection and shipping process has been formalized. of packages originating in China, and that will have a capacity to classify 500,000 packages per day
(tagsToTranslate) mail (t) win (t) 50 (t) 8 million (t) first (t) semester (t) eight (t) time (t) parcel (t) boost (t) result (t) society (t) public (t) public (t) increase (t) 18% (t) shipping



Source link