Corporate social responsibility rises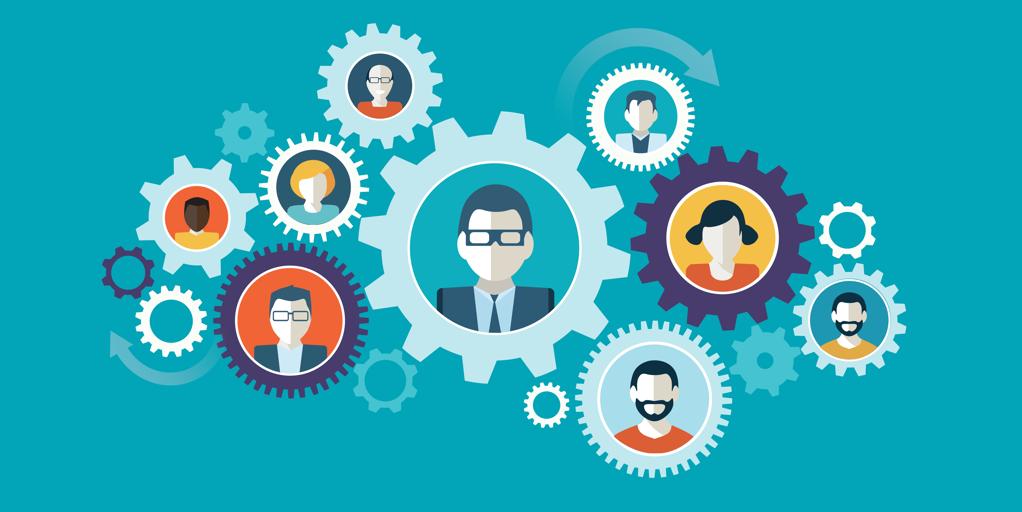 Madrid
Updated:
save

The social impact of Spanish companies continues to increase year after year, and a good thermometer is the traditional one Seres-Deloitte report. In its 7th edition, the study collects that The companies analyzed invested 1,429 million euros in CSR compared to 1,246 million in 2018. In other words, there was a 15% increase. This report measures the impact and real contribution of companies to society through an analysis model based on five axes (economic, organizational, relational, social and personal). "Companies have put their capabilities at the service of society, which in turn is more demanding with the role of companies," he stressed Francisco Roman, president of Fundación Seres, during the presentation of the report. He further believes that the pandemic has accelerated projects already underway, "Giving priority to health and education", but other types of actions "will be maintained over time."
Fernando Ruiz placeholder image, president of Deloitte, emphasizes that the extraordinary circumstances that we are experiencing "make this year it is more necessary than ever to value the social scope of our activity as organizations». It is important that the company "has a sustainable purpose and objectives" and considers it very positive that 86% of the projects carried out by the companies analyzed have been in the area of ​​covering social needs. In addition, the number of direct and indirect beneficiaries of corporate social responsibility reaches a record figure of 57 million people. In 2019, the companies participating in the study developed a total of almost 13,000 projects. Those of health and social welfare represent 30% of the projects in the field of coverage of social needs, 42% more than in the last edition.
This edition has confirmed the high participation of workers in the development of CSR projects, reaching 184,046 employees, which represents 11% of their workforce. Furthermore, a third of companies have more than 30% of employees involved in CSR activities. 80% of the companies analyzed offer internal corporate volunteer programs, with a total of 167,741 volunteer employees, which represents an increase of 22% compared to 2018. In general terms, 87% of companies involve their employees in their CSR actions, while 76% carry out CSR activities internationally.
As pointed out Marciala de la Cuadra, Partner of Strategic Consulting at Deloitte and responsible for the report, "from the internal point of view of the companies that promote awareness of social responsibility among the people that make up their organization, there is a clear trend of generalization of policies related to business ethics and social benefits for workers, such as conciliation, medical coverage or other similar ". The report also reflects that 95% of the companies analyzed have a CSR strategy aligned with the business strategy and 92% contemplate the SDGs in their CSR strategy, which shows the importance of this trend to organize and articulate corporate CSR.
In addition to the actions carried out in 2019, 96% of the companies analyzed have developed projects against Covid-19 in 2020. The total investment in projects against the pandemic by companies has been 281 million euros in 2020. "We have seen a qualitative change in these months and it is positive," says Fernando Ruiz. "The winds are in favor, it is time to align the interests of companies with those of society", clarifies Francisco Román. Ana Sainz, General Director of the SERES Foundation, recalls that «the health emergency has further evidenced the need to apply a long-term vision, responsible leadership and understand it as strategic factors in companies. The time has come for socially committed companies.