Coronavirus searches decline for the first time since the pandemic began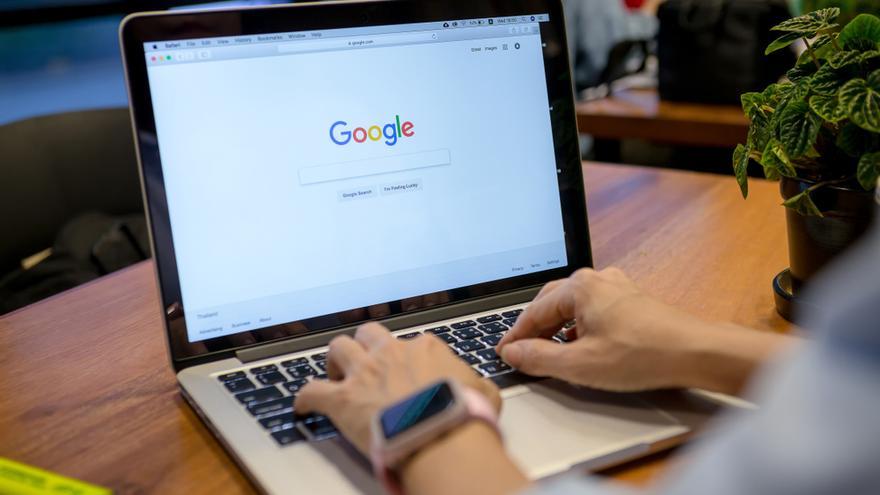 Soccer teams like Real Madrid, Barcelona, ​​Atlético, Sevilla or Betis in the searches of users on the internet surpassed questions about the coronavirus pandemic in the first half of this year 2021, according to a report prepared by Google.
Thus, questions such as' How is Real Madrid doing ', Barcelona, ​​Atlético, Betis or Sevilla appear in the six combinations started by' how 'most searched in these six months, with only one exception,' How is IBEX 35', the selective stock market of the main Spanish listed companies, which is the second most searched combination on Google starting with this word.
"We have seen that searches on the coronavirus have decreased during these first six months of the year, now the searches that have grown the most have been those related to football, which has been the star topic during these months ", explained to EFE Virginia Wassmann, press officer of the products area of Google.
The same happens with the questions that begin with 'when', in which 'When does Real Madrid play', Barcelona, ​​Atlético or Spain They appear in the first four places, followed by questions about Mother's Day, Easter or when Sevilla, Betis or tennis player Rafael Nadal play.
According to the data of the first six months of the year of the seeker, the emotion in the resolution of this season of LaLiga Santander, solved on the last day with the victory of Atlético de Madrid, or the inability to go to the stadiums by fans due to the measures against the health crisis may be among the reasons for the growth of football searches.
Starting with 'what', the most searched was 'what day is it today', 'what time is it' and 'what is happening in Colombia'; and starting with 'why' the most searched in Google is 'because or why', 'why do cats purr', 'why do I cry about everything' or 'why do dogs howl', according to the search engine data.