Coronavirus outbreak at the Hospital Insular de Lanzarote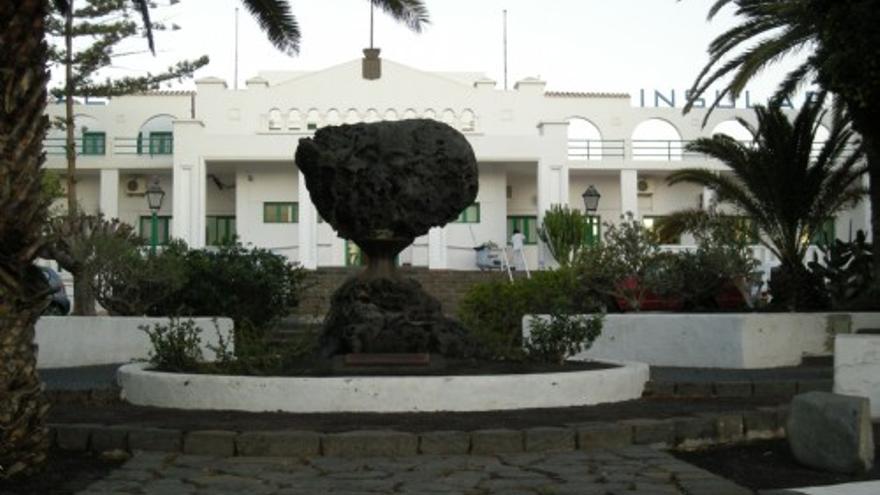 The Ministry of Health of Canary Islands Government informs that it has been registered an outbreak of Covid-19 in the Hospital Insular de Lanzarote, with three affected people. Two of them are patients, who remain in the short-stay unit, both remain isolated and have not been transferred to the José Molina Orosa Hospital since they present mild symptoms and do not require special requirements.
In addition, in the screening carried out yesterday between the staff and the rest of the patients after detecting these first two cases, a positive health worker was reported, which is kept in home isolation. Following the instructions of Public Health, the center has temporarily suspended admissions and has implemented control measures on visits. It is expected that next Thursday the screening will be repeated among all the staff and patients of the Acute Unit.