Coronavirus in the Canary Islands: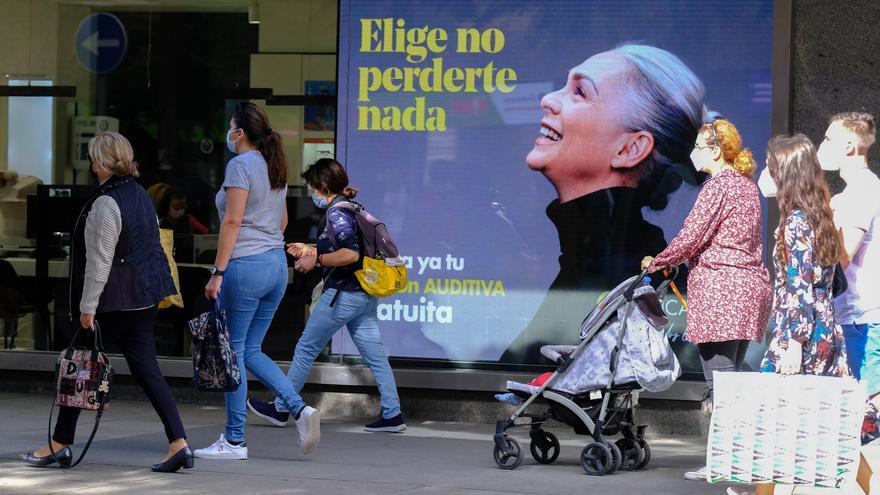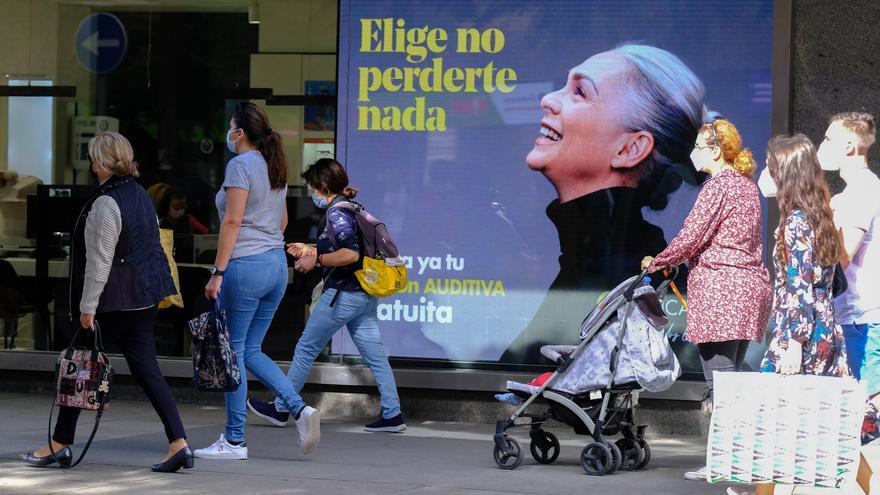 The Canary Islands add this Wednesday, January 26, with the islands of Gran Canaria Y La Palma at covid alert level 4 next to Tenerife 2,327 new cases of covid-19- that they represent 2,219 less than last Wednesday -January 19- and that raise the total from the start of the pandemic to 1,368.
In addition, the Ministry of Health of the Government of the Canary Islands that in the last hours fourteen people have died, as a result of the coronavirus and the lethality of the virus in the Islands is maintained, compared to the previous day.
According to the data collected in the last hours, they are especially concentrated in the two capital islands. With this figure, the total number of cases accumulated since the start of the pandemic rises to a total of 249,952 positive, of which 99,100 remain epidemiologically active.
By Islands, Tenerife is the one with the highest number of infections: 944 on the last day, which means that it has 45,924 active and 117,875 since January 2020. For its part, Gran Canaria adds 915. With them, the number of cases registered throughout the pandemic rises to 117,875, and ones 40,434 remain epidemiologically active.
In Lanzarote, the number of new cases is 126 and currently has 5,149 active. In Fuerteventura, the pandemic has resulted in a total of 12,138 cases, of which 137 have been diagnosed in the last 24 hours.
In the non-capital islands of the western province, the highest number of infections continues to be located in La Palma, which now has 160 cases and has reached the 7694 since the beginning of the health crisis, of the 1,348 remain active. La Gomera adds 299 diagnoses, which raises the number of active patients to 1436, while El Hierro registers 36 new cases and reaches 1410 diagnoses from the beginning of the pandemic.
Canary Islands doubles in January those who died in December
With a few days to go before the end of the first month of 2022, the Canary Islands have doubled the number of deceased due to Covid-19 compared to last December, making it the deadliest month in the Islands since the start of the coronavirus pandemic. Until this Tuesday, January 25, the Archipelago has registered 214 deaths, producing the daily record of deaths on January 15 with fifteen deceased, as reported by the Ministry of Health of the Government of the Canary Islands.
In recent days the progress of the sixth wave has made the data recorded in January double that of December 2021, which closed the year with 98 deaths. On the other hand, it exceeds in mortality the data collected a year ago, in January 2021, which until now had been the month with the worst record in number of deaths with 115.