Coronavirus in the Canary Islands - Bulo: Health denies that it is citing to vaccinate with leftover doses in the Canary Islands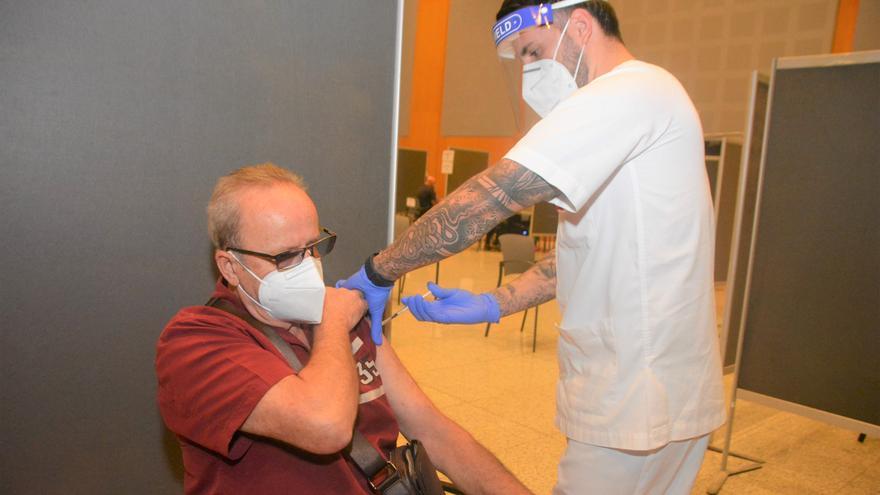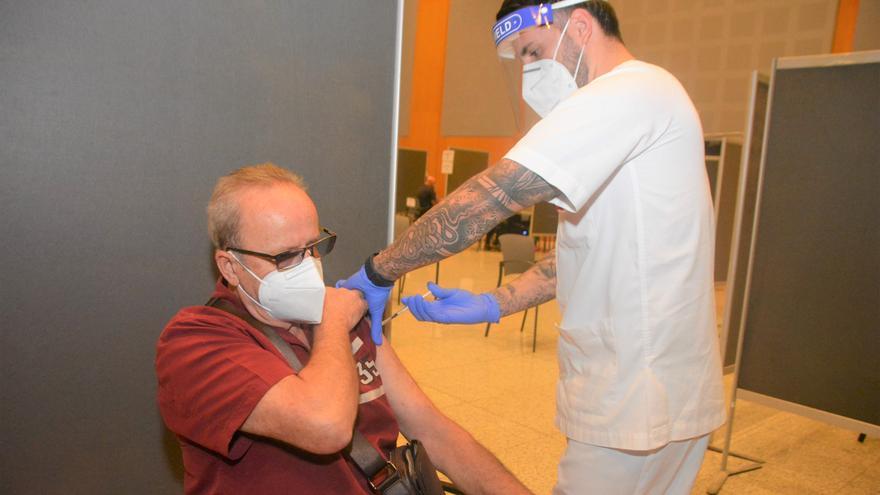 The Ministry of Health of the Government of the Canary Islands It has indicated that it is not making a generic appeal for vaccination in the archipelago with excess doses.
In this sense, he explained that the prior appointment system allows to take advantage of all the doses and currently has indicated that the appointment for the vaccination against the coronavirus is made through a message or call, in the case of those over 80 years of age, according to has informed the regional Ministry of Health.
Likewise, it has underlined that any appeal to the population is made through official channels and through the profiles of the Ministry on social networks.