Cornelia Jakobs and Robin Bengtsson get the first tickets for the grand finale of Melodifestivalen 2022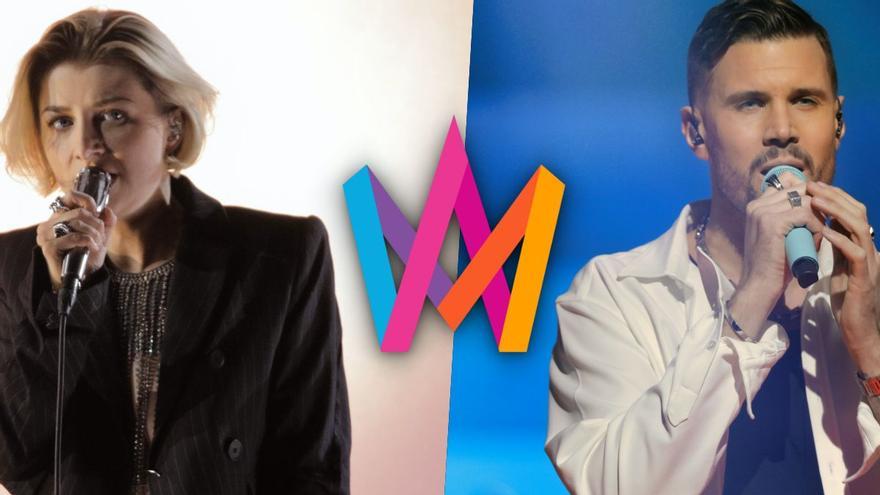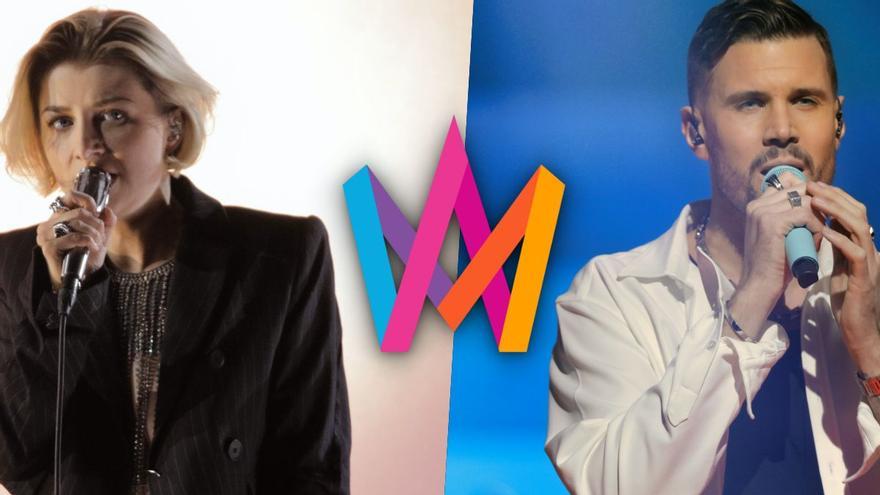 The 62nd edition of the Melodifestivalen has already begun the search for the representative of Sweden in the next Festival of Eurovision. Cornelia Jakobs and Robin Bengtsson have achieved with, respectively, 'Hold me closer' and 'Innocent Love' direct classification to the grand finale of the legendary Swedish contest after, respectively, being the most voted by the public and the one that has accumulated the most points among the different age groups.
Jacobs got the quick ticket to the final on March 12 after impressing with his performance with 'Hold me closer'. The artist defended her theme very well with a good live show and a groundbreaking and different set design, which fit perfectly with the realization. For his part, Bengtsson reaches his fourth consecutive final after doing a rather simple but gimmicky number in light of the results.
Danne Strahed and Theoz They will have to wait to find out if they have a place in the grand finale of Melodifestivalen. Both artists will participate in semifinal 5, previously known as the 'Andra Chansen', the renewed playoff of the Swedish preselection, after they obtained second and third place in the voting of the age groups of this first semifinal with the songs 'Hallabaloo ' and 'Som du vill'.
On the other hand, Malou, Shirley Clamp and Omar Rudberg, star of 'Young Royals' (Netflix), They said goodbye to their options to represent Sweden after they finished in the last positions of the classification with 'Bananas', 'Let there be angels' and 'Moving like that', although the global results were not revealed.