Coré Ruiz completes the filming of 'I'm going to disappear'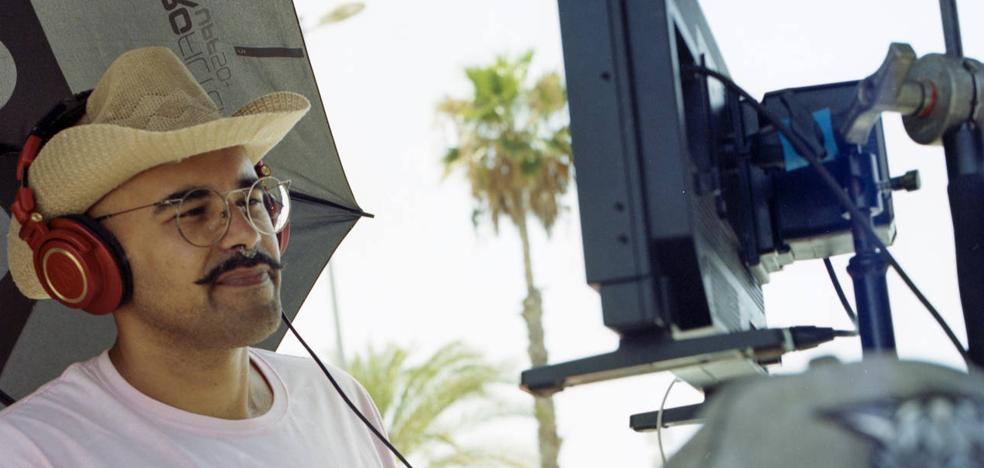 The filmmaker from Gran Canaria ends the five weeks of work with the recording of the last sequences in Agüimes
The feature film 'I'm Going to Disappear',
First film by Canarian director Coré Ruizhas finished filming, after five weeks of intense work, with the recording of the last sequences in the Gran Canaria municipality of
Aguimes.
Co-produced by the Canarian production companies
Imaco 89, Muak Canarias and Silvia Sánchezthe film will begin in the next few days with the post-production phase.
The first images can be seen in the promotional video of the Canarian films, which are in production or have been released, which will be presented by the Government of the Canary Islands at the San Sebastian Film Festival on September 19, through Canary Islands Film.
The film was shot in different areas and establishments in
Playa del Inglés, El Carrizal, Telde, Agüimes and several streets in the center of Las Palmas De Gran Canaria.
The film narrates the reunion of two brothers after more than 10 years without any type of contact.
Raquel Herrera, Abraham Santacruz and Vicente Ayala lead a very choral cast for this film with the support of the Government of the Canary Islands, the Cabildo de Gran Canaria and Canarian Television.