Cooperators | TV | THE COUNTRY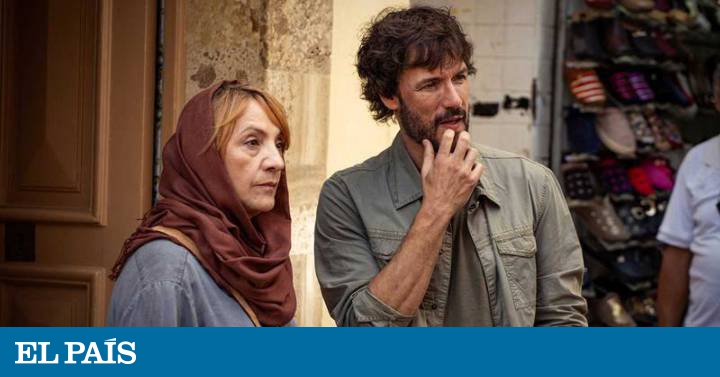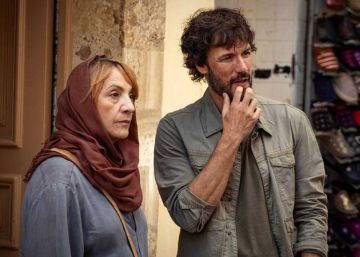 The Serie Promises of sand, which broadcasts on TVE Mondays and that offers complete Amazon, is probably one of the great fiction bets of the public network. Done correctly by Joaquín Llamas and Manuel Estudillo, with a remarkable production and solvent interpreters, Andrea Duro, Daniel Grao, Francesco Arca and Blanca Portillo, among others, its plot ranges from a praise of the cooperators and the melodrama. In other words, between a song of solidarity and a work that "presents dramatic or violent events to exalt feelings, often in an exaggerated way", which is exactly what happens in the six long, very long, too long, episodes of the series.
[/ CAP3] The epicenter of the action is the NGO hospital Global Action, in the imaginary Libyan city of Fursa, although filming took place in the port town of Sfax and in the Tozeur oasis, in Tunisia, as well as in Madrid. There arrive four Spanish cooperators of the 2,808 who work outside our borders, according to the 2019 data of the Spanish Agency for International Development Cooperation, data that irritate the Salvini of this world, unable to feel the least empathy except for their possible voters
Gradually, the series drifts towards melodrama, we assume that an option as legitimate as any other, and towards the love story of a cooperative and an ambiguous Libyan character, in which greed finds a propitious ground in solidarity work. A love story that effectively enhances feelings, "often in an exaggerated way." Perhaps the passion of love is more popular than altruism, but, in any case, its mixture induces a certain argumentative disorder.