Controversy on TVG for allowing the reunion of a young woman with her ex-partner, with whom she lived sexist episodes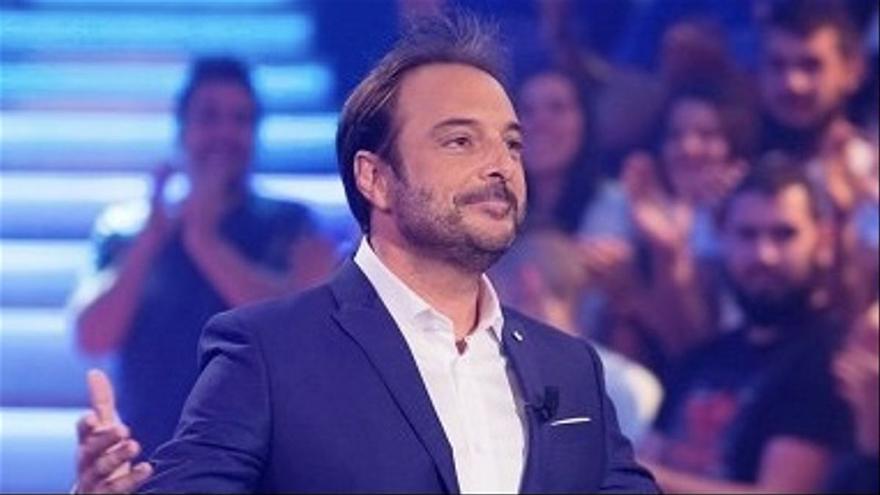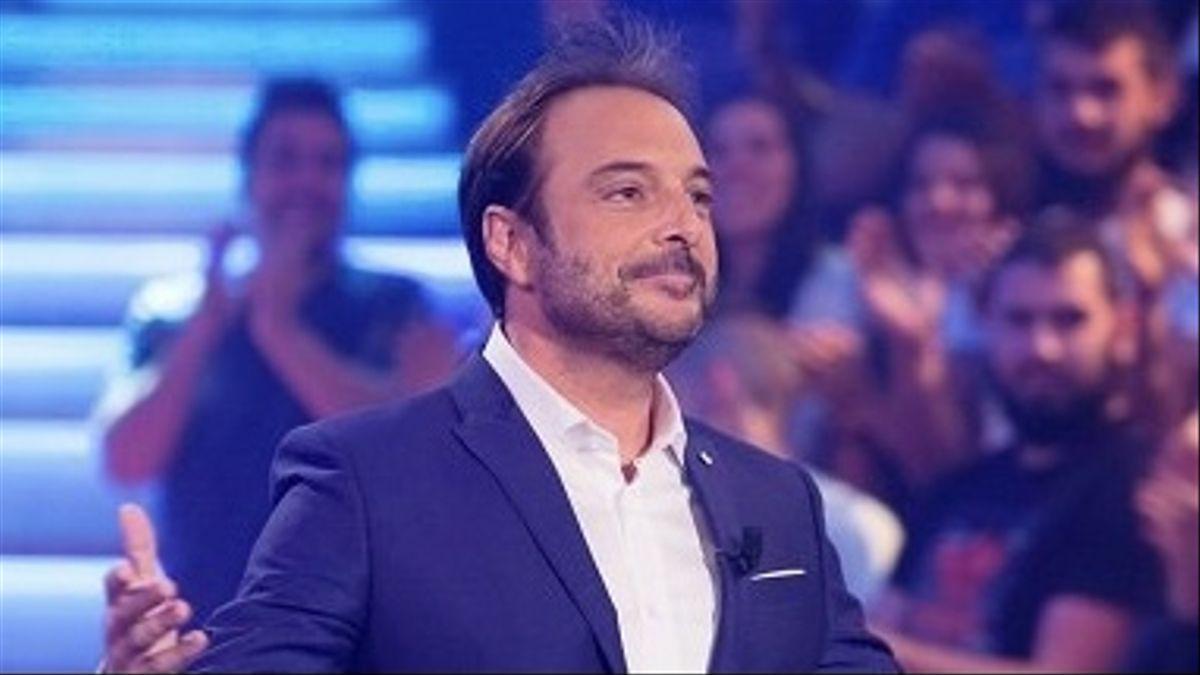 Galician television experienced one of its hardest and most criticized moments. In 'Land Rober', a program that broadcasts with great success every Thursday, a boy wanted ask your ex for a second chance, but when listening to it the young woman denounced the macho episodes that I had to endure.
As the program explained, he had contacted the TVG space to help him get back with his ex-girlfriend, with whom he had broken up in March because of his jealousy. His intention was to surprise her taking advantage of the fact that he was in public and ask her to marry him.
When the presenter, Roberto Villar, approached the young woman to explain it to her and faced with the different questions that the girl asked, she ended up exploding and exposed the situations that she had had to endure during the relationship: "Would you be with a person for a year and a half, But after two months of looking at the cell phone? That you lose all your friends by being with him? That you leave a great job? It took me a year and a half to realize it, but since I've realized it, going back is stupid, "he said.
After realizing the mistake the program had made, Villar apologized for the episode that occurred. Despite the apologies, the networks charged against the program and, for example, the World March of Mulleres accused the format of "making live an episode of violence."