Controversy in the Premier over a video of Kurt Zouma kicking and slapping his cat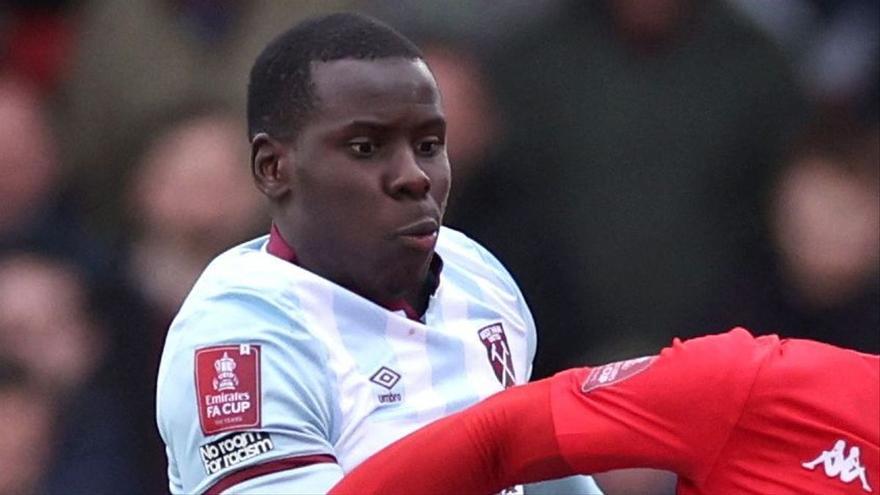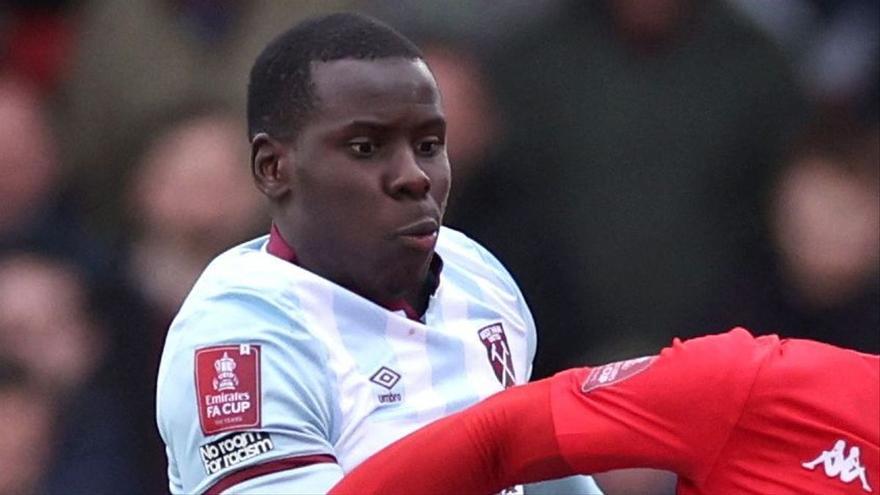 The West Ham United has condemned the videos of Kurt Zuma, who appears kicking and slapping his catand has said it will deal with the matter internally.
The British tabloid The Sun uncovered some recordings in which the French defender appears giving it a kick to his cat and slapping himas a form of entertainment.
"I want to apologize for my actions. There are no excuses for my behavior, which I sincerely regret," Zouma said in a statement. "I also want to apologize to everyone who saw the video. The cats are fine safe and sound".
"Everyone in the family loves them.. This behavior was an isolated incident and will not happen again," she added.
West Ham condemned his actions and said they have spoken with Zouma and will deal with the matter internally. "We want to make it clear that we do not tolerate in any way cruelty towards animals", added the Hammer club.
Zouma arrived at West Ham this summer from Chelseain exchange for more than 30 million euros.