Controversy after canceling a TV3 contest a response in Spanish from a girl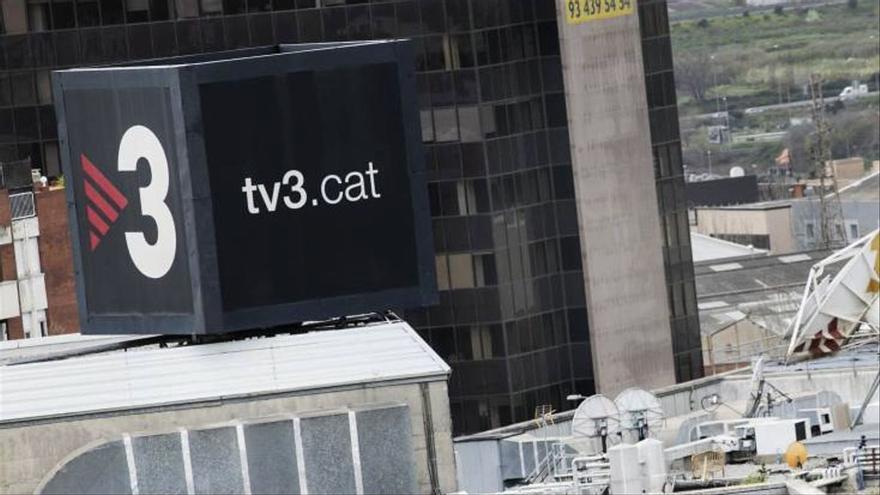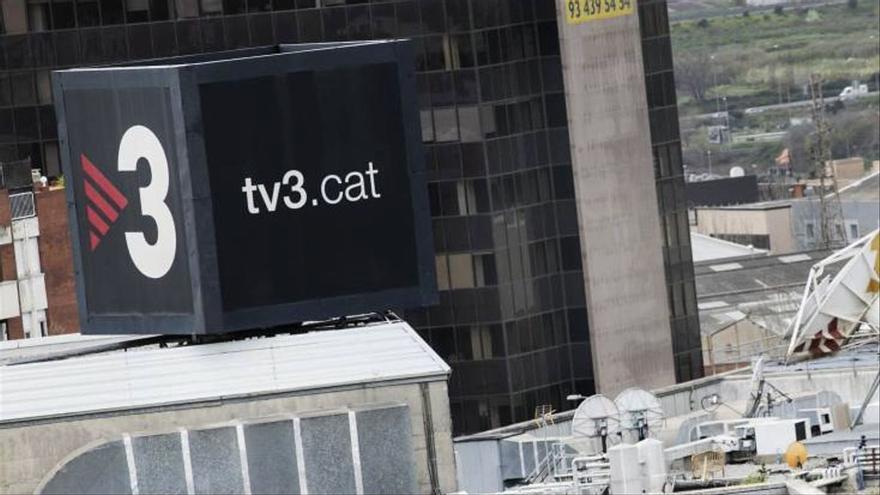 The mother of the girl who was prevented by a presenter from answering in Spanish in a contest in Catalan of TV3 has denounced this Tuesday "interested use" that has been made of the images in which his daughter appears and has complained that "everyone allows their opinion without thinking about the girl."
The mother has assured Rac1 that "There have been people who have recognized the girl on the street", circumstance that has violated his daughter, who "Now he doesn't want to go to school."
The incident took place on the show 'Catch' m si pots', When the girl asked if she could answer the question in Spanish, what material is the most traditional Italian pasta made of ?, which the presenter refused.
After the broadcast of the program, several politicians from Cs, PPC Y Vox they have criticized in the networks that TV3 do not allow responding in Castilian.
The secretary of the Consell de l'Audiovisual de Catalunya (CAC), Daniel Sirera, has announced through its Twitter account that it will ask this body to study the case, although CAC sources have assured that for now no one has filed a complaint or formal request, so it has not yet acted.
The mother has explained that the program it was recorded a year ago and that neither she nor anyone present complained that the answer in Spanish was not accepted because the rules of the contest indicate that the program is in Catalan.
Along the same lines, the CAC has pointed out that "most of the contests of this type only accept answers in the language of the program", and has given as an example 'Fish & Chips', which is broadcast on the same channel and only accepts responses in English.
"What we could not expect - added the mother - is for the show to air right now, when the issue of language is being debated in schools, and it became viral. "
In his opinion, his daughter, who is 14 years old, had "a simple slip, how can we all have, and at that time the word in Catalan did not come out ".
"It is very sad," he said, "that everyone think of their own interests and no one takes the girl into account. "