Controversial parties in Gran Canaria and Lanzarote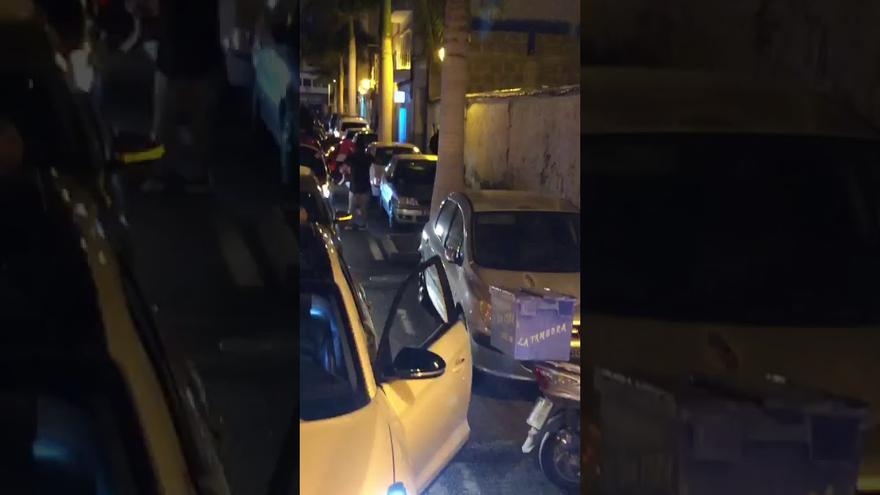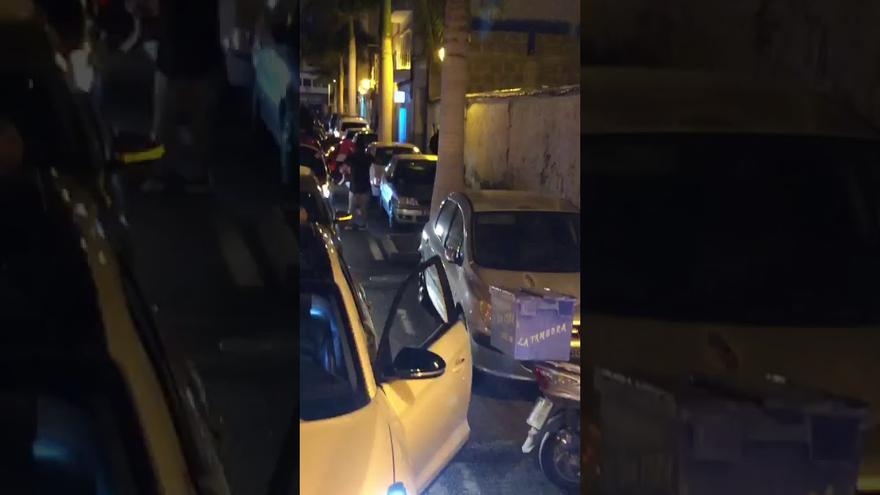 Two videos show how this weekend was celebrated this weekend in which you can see how the attendees broke the anti-Covid measures to combat the spread of the virus by not wearing a mask and not respecting the different safety minimums.
First, a group of young people held an illegal party last Friday night at the El Confital beach, in The Gran Canarian palms, as reported by the Canarian Television program 'Good Afternoon Canaries'.
On the other hand, that same night, a large group of Dominicans celebrated the national holiday of the Dominican Republic in the streets of Arrecife, which is still in full phase four due to the covid. February 27 marks the 177th anniversary of the country's independence and a group of Dominicans wanted to celebrate it in Lanzarote.
Agents of the Local Police, National and Autonomous Police They had to intervene this Saturday around 8:00 p.m. after complaints from neighbors when they saw a caravan of cars in some streets of the capital of Lanzarote celebrating a party, which even took them to the parking lot of the Fairgrounds.