Controlled an outbreak of 12 positives of the Indian strain in a company in Bilbao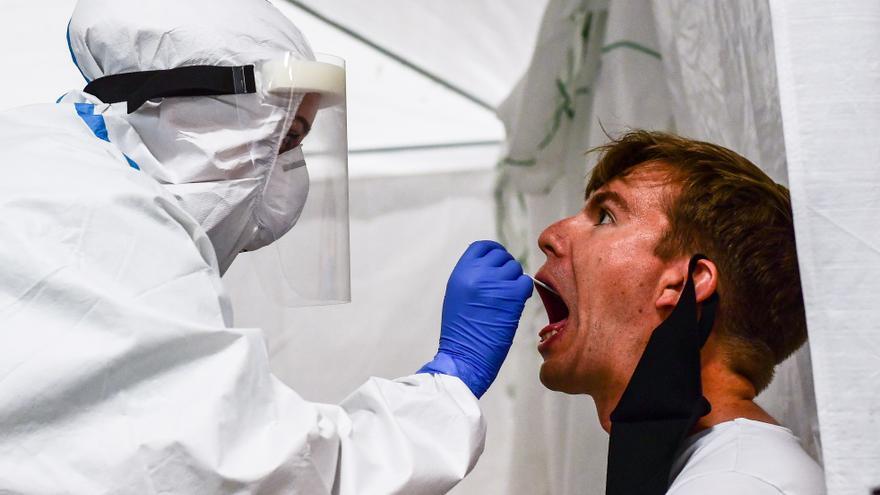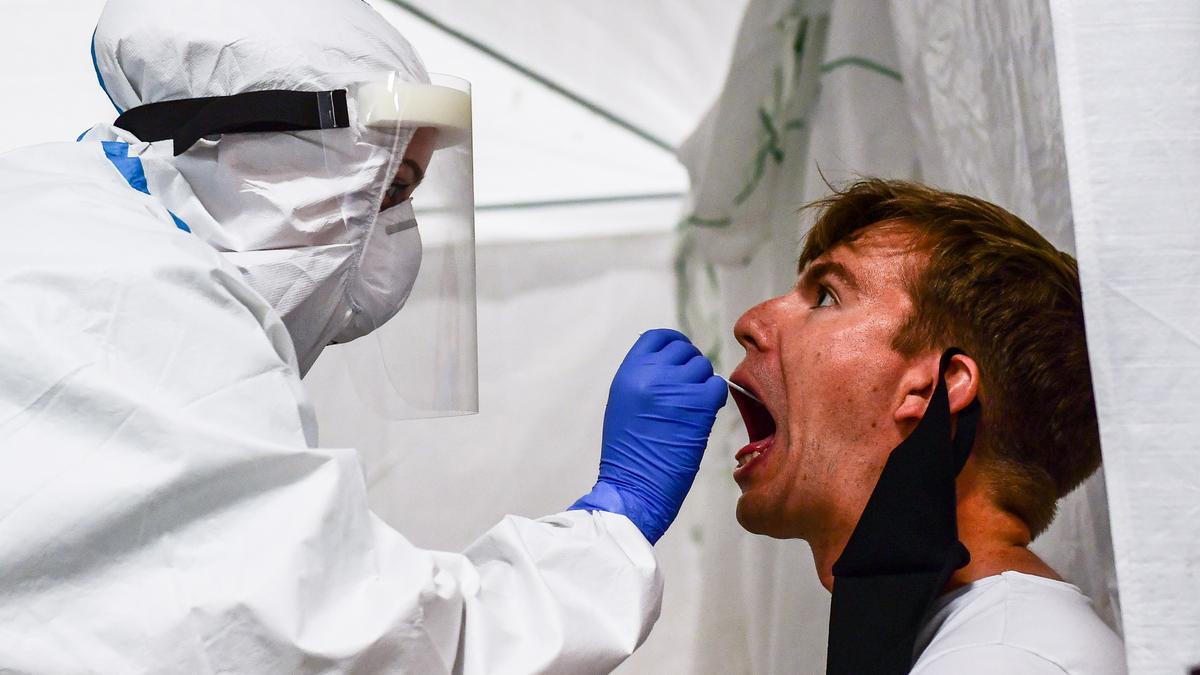 A focus of 12 positives of the Indian variant has been located in a company of Bilbao and all those infected remain isolated, while the number of infected by the rest of the active variants in the Basque Country continues to decrease and does not show significant changes.
This was explained by the Minister of Health, Gotzone Sagardui, in the appearance after the meeting of the Basque Government Council, in response to questions posed by journalists. The 12 cases of the Indian variant have occurred after a "work event" in which people from different communities were cited, apparently one of them infected.
The virus later spread through the facilities of a Bilbao company and caused a dozen "perfectly localized and isolated" positives.
The counselor has also provided data on a outbreak that has occurred in a gym, also located in the capital of Biscay, which has been closed for eight days by decision of the health authorities.
769 tests were carried out, of which 9 were positive. In the tests carried out on the close contacts of these initial infected, another 45 cases were detected, according to Sagardui.