Controlled a fire in the Alcázar of Toledo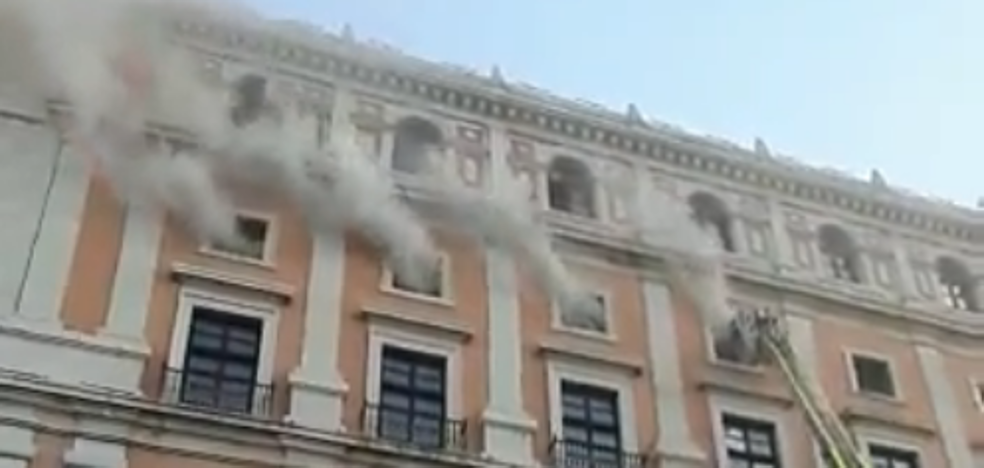 8 fire trucks continue the extinction work in the area
First thing in the morning a fire has been declared in the Alcázar of Toledo. That at this time the emergency personnel have considered it controlled. 8 fire trucks, National Police, Local Police and a preventive UVI work at the site.
Sources from 112 in Castilla-La Mancha have confirmed that at 7.51 in the morning the fire alarms in this building went off.
⚠️ A fire broke out this morning in the Alcázar de Toledo. At this time, firefighters from the City Council continue to work. At the moment the affected area is unknown. #112clmpic.twitter.com/5WKbVLxXBw

112 Castile-La Mancha (@112clm) June 20, 2022
At the moment, the firefighters of the Toledo City Council and those of the Provincial Consortium are working in the area, they are aware of the fire in case their intervention is necessary.