Conte terminates his contract with Inter Milan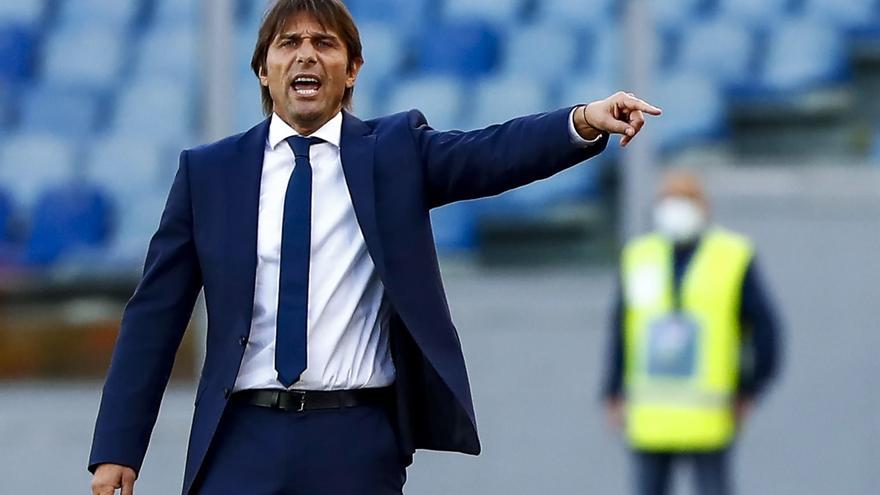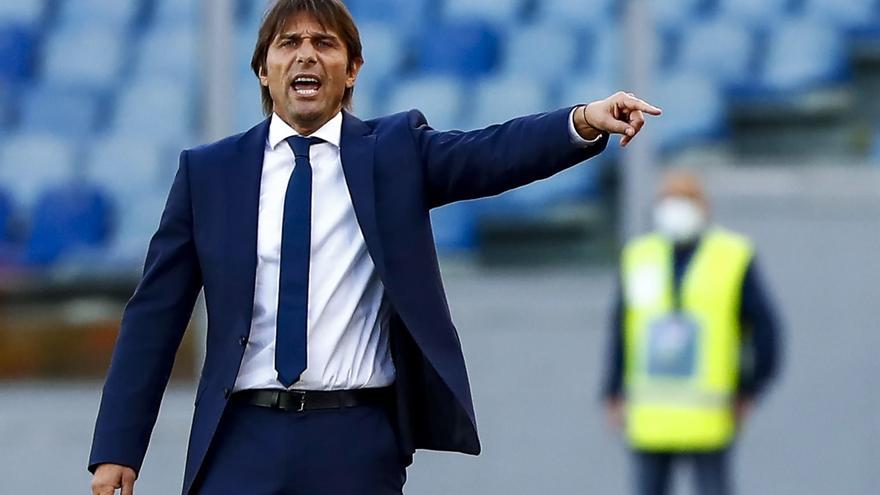 The Inter de Milan and the technician Antonio Conte, which has led him this season to the achievement of the 'scudetto' (league title), have agreed on Wednesday the termination of the contract that united the parties.
"FC Internazionale Milano announces that it has reached an agreement for the consensual termination of the contract with coach Antonio Conte", appears in the brief statement from the Milanese club.
In it, it is also indicated that "The whole club wants to thank Antonio for the extraordinary job he has done, culminating in the conquest of the 19th Scudetto ", as well as that" Antonio Conte will remain forever in the history of our club. "
Conte, 51, He arrived at Inter Milan on May 31, 2019, with a three-season contract.
Despite winning the Serie A (First Division) title, something that he had not achieved since the 2009-10 campaign, the club's financial difficulties, harassed by the coronavirus pandemic, which may lead to the sale of one of the stars, has led to a divorce between the entity and the technician.