Contagions rise again in the Canary Islands: 119 in the last 24 hours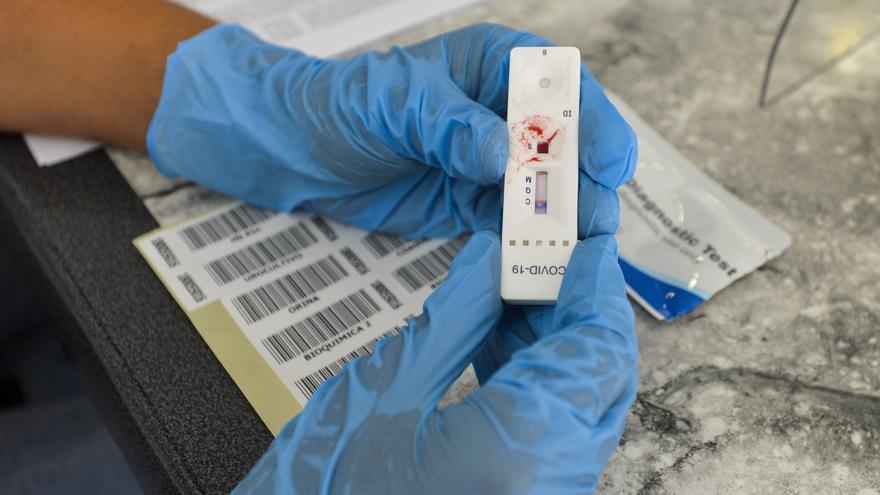 The Ministry of Health of the Government of the Canary Islands registered this Thursday 119 new infections in the Islands, a figure that breaks with the downward trend of recent days. The positive news is the absence of deaths in the last 24 hoursTherefore, the total number of victims in the Islands remains at 251.
This Monday also 67 discharges have been registered (8,530 in total), so the number of active cases in the Archipelago increases to 6,639, 52 more people than yesterday.
The new data places Tenerife as the Island with the highest number of daily infections, greatly exceeding the figures of the rest of the islands. In the last hours, 82 people have fallen ill in Tenerife (5,066), and 30 have done it in Gran Canaria (8,156). In Lanzarote there is 1 new affected by Covid (1,161) and in Fuerteventura there are 4 infections (713). El Hierro records 2 new cases (57) and La Palma maintains its figures (187). Since the beginning of the pandemic, the Canary Islands have added 15,420 infections.
Of those affected, 55 are admitted to the ICU, two less than the day before, 231 are admitted to the plant, and 6,353 are at their homes.