Consumption will establish a transition period for clubs to cancel their contracts with bookmakers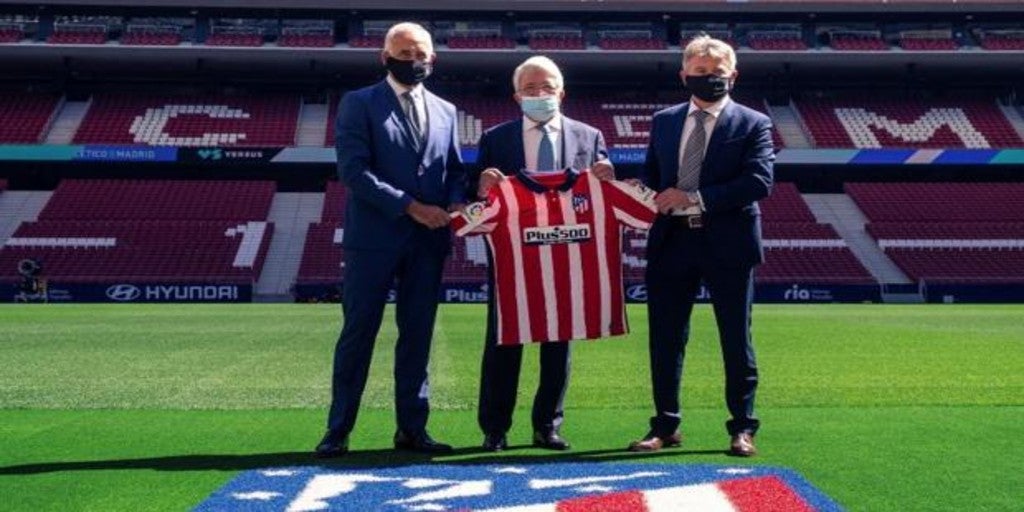 MADRID
Updated:
save

The Ministry of Consumer Affairs is studying fixing a 'short transition period' to allow sports clubs to terminate their current sponsorship contracts with bookmakers. This period will start to run from the entry into force of the royal decree regulating online gambling advertising, whose approval is expected in October so that football clubs adapt to the new rule and cancel the sponsorships signed with bookmakers during this sports season. The Minister of Consumption himself, Alberto Garzón, pointed out in an interview in Onda Madrid that this period "is not going to be two years or three as some clubs would like" and confirmed that the royal decree will be approved by the Council of Ministers "in a few weeks." In this sense, Garzón regretted that some soccer teams are renewing contracts for two and three years and called this circumstance "recklessness". The head of Consumer Affairs did not hesitate to warn that these teams – such as Cádiz, Atlético de Madrid or Rayo Vallecano, among others – "will have to correct that attitude, because the law is the law."
Specifically, Garzón explained that it will be necessary to establish, "as is done in all laws, a transition period to allow those contracts to expire." «From that moment on, once it is extinct, as happened with other bans on tobacco or alcohol advertising, it will be literally impossible to rescue him again, "he said. "We are right now studying all legal issues and what is the transition period that there is so that everything is correct," he added.
However, the head of Consumer Affairs wanted to make it clear that once the new regulations come into force, contracts of this type may not be signed with bookmakers. "No one will be able to re-sign any sponsorship contract and no one will see such spectacular publicity in their homes that we have seen in recent years.
The Minister of Consumption insisted that gambling can lead "in too many cases compulsive gambling problems, social and family breakdown", as already pointed out in an interview with ABC. "We have seen horrible cases and, furthermore, they occur especially in the most humble and hard-working neighborhoods and in people whose material situation is so unfortunate that sometimes they believe that with a couple of clicks they can recover their life and their conditions," he said. Garzón advanced that, consequently, the law will be ready shortly. "In a few weeks, throughout October, literally all advertising for gambling and betting that cause such problems will be banned." "This naturally also includes sponsorships at sporting events and sports clubs," he said.
In the draft of the law that will regulate online gaming advertising limits advertisements of this type in audiovisual media and video exchange platforms at a time slot from 1.00 to 5.00 in the morning, that is, they are prohibited from most live sports broadcasts. It is also introduced the veto of sponsorships in sports equipment of companies linked to online gambling, a business that, according to industry sources, is valued in a range that ranges from 65 to 80 million euros per year. The minister specified in the interview in Onda Madrid that the veto "also includes sponsorships in sporting events."
This almost definitive text also maintains the prohibition of the participation of famous people in advertisements of this category in all media and at any time.