Consumption reduces the waiting time in customer service to 3 minutes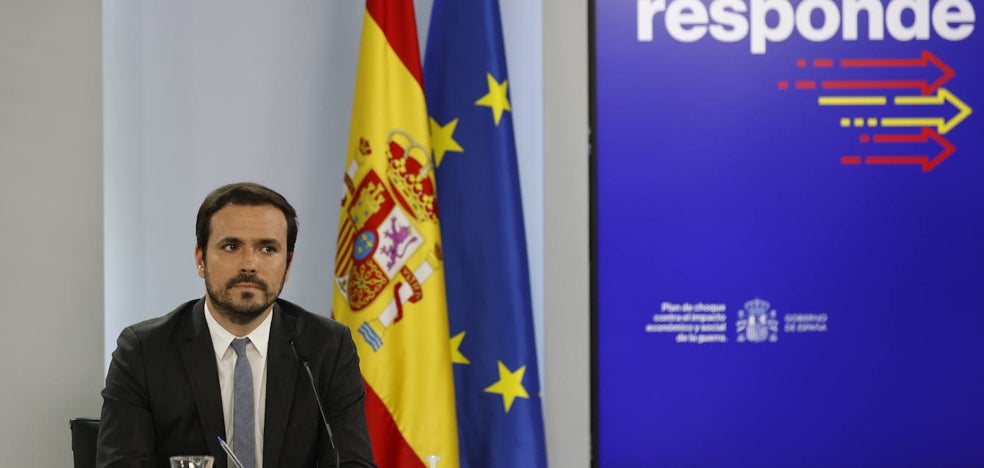 The future rule reduces the maximum time to resolve general claims from 30 to 15 business days
The customer services of companies with more than 250 workers will have a maximum period of three minutes to deal with requests for information, claims and problems caused after the sale. This is stated in the bill approved this Tuesday in the second round by the Council of Ministers.
As explained by the Minister of Consumer Affairs, Alberto Garzón, companies that provide basic continuity services such as electricity, water and gas must report the reason for the incident and offer estimated supply restoration times within a maximum period of two hours.
The future rule reduces the maximum time to resolve claims from 30 to 15 business days, although the autonomous communities may reduce this period if their particular regulations so contemplate. People who request it may request, at any time during the call, to be attended by a person with specialized training, regardless of whether the communication is initiated through robotic means.
In addition, users affected by supply cuts will be able to request compensation or discounts on invoices through these services, as occurs in the telecommunications or electricity sectors.
The Minister of Consumption, Alberto Garzón, assured that the companies will not be able to suspend the provision of a service if there is a pending claim in progress.