Consumption denounces an increase in abusive bonds in rental contracts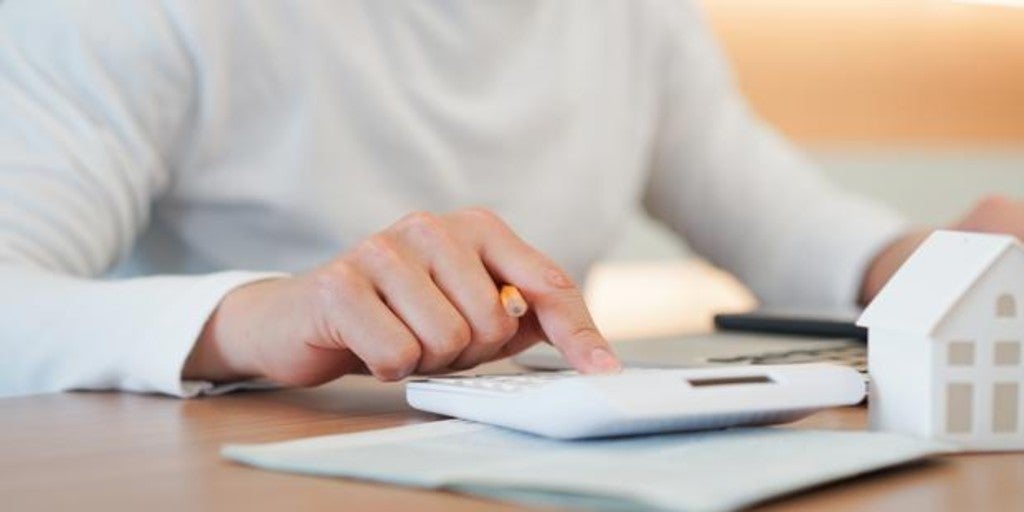 Updated:
Keep

Requests for exorbitant guarantees, bonds that exceed the legal limit or the obligation to pay several installments in advance. The Minister of Consumption, Alberto Garzón, today expressed his "concern" about an increase in abusive clauses in leasing contracts during the meeting of the Council of Consumers and Users (CCU), a body made up of the main consumer associations in Spain. Garzón reported, among other issues, that the ministry has contacted real estate agencies and online housing rental portals this Monday to notify them of its «Concern» about the growing dynamics of inclusion of abusive clauses in contracts between individuals.
In its communication, the ministry led by Garzón assures that they are joining clauses in contracts that could violate the Urban Leasing Law. These practices include demands for disproportionate bonds of up to five months, additional guarantees or the obligation to pay monthly payments in advance, among others.
From the ministry they remember that when dealing with contracts between individuals, their declaration as "abusive" would have to be substantiated by judicial procedure. To avoid these processes, Consumption has asked real estate agencies and online portals to exercise their intermediation work to discipline the rental market and avoid practices that pose a barrier to access to housing.
Likewise, the ministry intends to point out to tenants what their rights are and to publicize practices that may be considered abusive by the courts.
Legal maximum
The experts of Ático Jurídico remember that the legal guarantee in the leases cannot be higher than the amount that corresponds to a monthly payment. In addition, they affect the fact that the regulations establish that during the first five or seven years of the contract, the bond cannot be updated. On the other hand, it can be increased when the contract is extended.
On the other hand, the Urban Leasing Law establishes the possibility that additional guarantees may be required to the surety. However, Ático Jurídico's experts advise that the amount for this item may not exceed the amount equivalent to two monthly rent payments, except when the duration of the agreed rental contract is greater than five or seven years. In this case, guarantees may be required from the lessee for an amount greater than the aforementioned legal maximum.