Consumption and communities will coordinate their records of people with gambling problems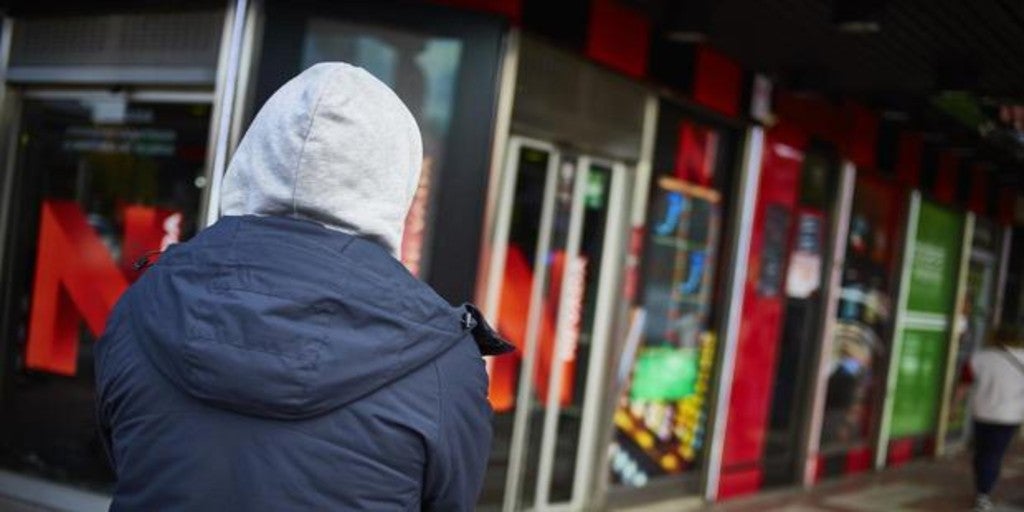 Madrid
Updated:
Keep

The Ministry of Consumer Affairs and the autonomous communities have agreed to coordinate their registries of self-prohibited persons for gambling activities. A pact that has been reached in the Gambling Policy Council, giving the green light to the proposal of the sector commission.
These records serve so that those people who are detected a problem derived from the game, can be blocked from accessing this type of activity. They are databases in which people who want to protect themselves and their families or by court ruling can voluntarily register.
With this agreement, Consumption and the regions will be able to "establish higher levels of protection" for the self-banned. To date, there is a state registry, the General Registry of Gambling Access Bans (RGIAJ), and then each region has its own. That of the ministry, which already has 60,000 registered (3,700 more than at the beginning of the year), covers only online gambling, while those of the communities affect face-to-face activity. "With the agreement reached today, each Autonomous Community can choose to integrate its database with the state registry or interconnect its registries with that of the Ministry of Consumption, based on the principle of mutual recognition," says the department directed by Alberto Garzón.
In this way, whoever wishes to deny himself access to random activities pYou can do it both for the online and face-to-face areas. And the application of self-prohibition will not only cover its autonomous community but also for the others.
Thus the things, Garzón has asked "Make every effort to interconnect the registries to be complete, accessible and efficient throughout the country, for face-to-face or online gambling, with the mere registration in any registry". The minister has also announced that he will submit, starting tomorrow, to public information the draft royal decree regulating the development of safer gaming environments.