Consumers with electricity social vouchers will have a limited rise in electricity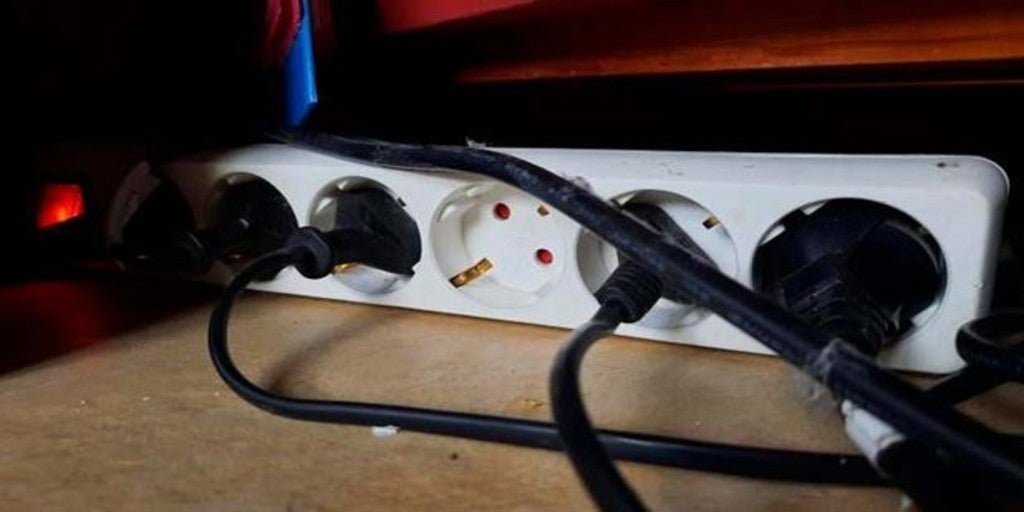 Madrid
Updated:
Keep

The almost 1.2 million electricity customers that have the social bonus The rise in electricity rates will be limited, as announced today by the third vice president and minister for the Ecological Transition, Teresa Ribera, to reduce the impact of rising bills.
The social bonus it is a discount on the electricity bill created by the Government in 2009 with the aim of protecting the most vulnerable consumers and which translates into a discount in the price of electricity of between 25 and 40%.
To benefit from these benefits, the client must have the regulated tariff or pvpc, have a contracted power in their habitual residence equal to or less than 10 kW and be considered a vulnerable consumer.
It is "discriminatory", according to the CJEU
On the other hand, the Court of Justice of the EU (CJEU) considers that the financing scheme for the social bond of electricity companies, denounced at the end of 2014 by the then E.ON Spain, is discriminatory. According to the European judges, Community legislation opposes that the cost of financing of this bond, which constitutes a public service obligation, is borne only by companies that simultaneously produce, distribute and commercialize electrical energy since this requirement "leads to a difference in treatment between the different companies operating in that market and is not justified objectively ».
Currently, the social bonus is financed solely by Endesa, Iberdrola, Naturgy, EDP and Repsol, which are distributed proportionally to their market shares, annual costs of about 200 million euros.
The case responds to the appeal filed in December 2014 by E.ON Spain – currently Viesgo Infraestructuras Energéticas – against the royal decree that establishes the discount that certain vulnerable consumers enjoy in the price of electricity. The company argued during the procedure that the financing scheme for this bond was incompatible with the European directive on common rules for the internal electricity market. Two years later, in October 2016, the Supreme Court agreed with the electricity company and declared the financing regime supported by 99% by the big five electricity companies unenforceable.