Consent to vaccinate with AstraZeneca does not exempt the health service of each community from responsibility.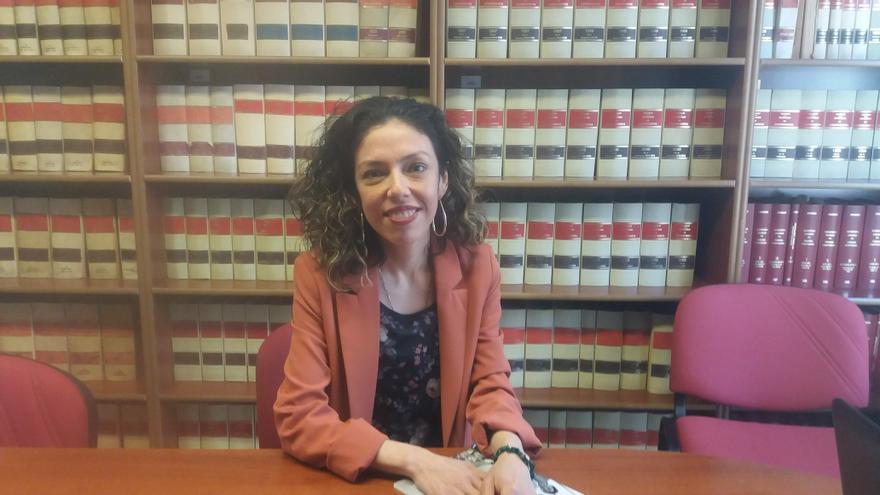 The Canarian lawyer Isabel Aguilar has qualified that the Consent required to get vaccinated with the second dose of AstraZeneca it does not exempt the health service of each autonomous community from responsibility.
Speaking to Europa Press, the also specialist in Health Law and Health Management has seen it necessary not to confuse the public regarding this signature.
In this way, Aguilar has especially emphasized that "in no case" is the informed consent provided for in the Patient Autonomy Law being discussed since the signature for AstraZeneca "does not release the responsible physician or physician from responsibility or the service of health, if any. "
"Informed consent related to the aforementioned law is personalized and cannot be treated as a standardized form," he commented to add that "the regulations on patient autonomy try to obtain consent from the patient having been informed before of their risks I would give such a decision to the treatment in a conscious, voluntary and fully empowered manner. "
Here, the jurist pointed out that the patient has to disclose sensitive data to the doctor in advance, which would include your age, previous interventions, possible allergies or medication you are taking, among others; While the doctor would inform you of your treatment and the consequences and risks of the same, both typical and personalized.
"The consent given for the treatment is verbal in a generic way and will be written in actions of notorious risk, invasive procedures and surgical interventions," he recalled.
Finally, the specialist in Health Law and Health Management concluded that this requirement for the second dose of AstraZeneca "would not release the responsible physician or the health service in charge of providing assistance from responsibilities."
Therefore, he insisted that "pedagogical work is missed so as not to confuse the public with the signing of the consent of the vaccine."