Conmebol confirms four locations in Brazil for the Copa América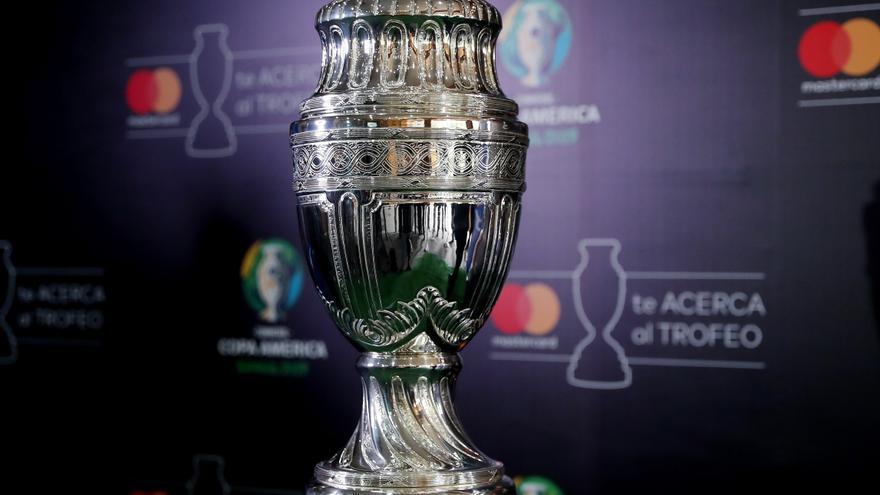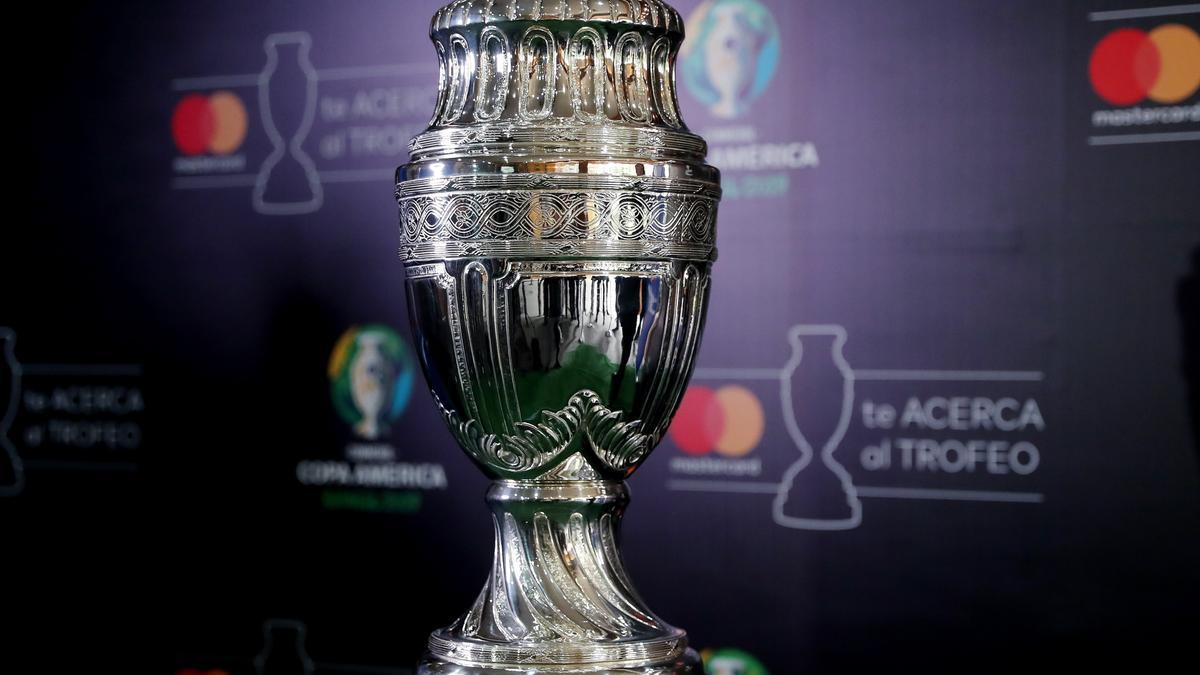 The Conmebol indicated announced on Tuesday that the cities of Brasilia, Rio de Janeiro, Cuiabá (Matto Grosso) and Goiania (Goiás) will host the America Cup, after what Argentina Y Colombia desist from being the venues of the tournament as originally planned. The president of Conmebol, Alejandro Domínguez, who made the announcement in a video in Portuguese, added that the organization is working to shortly announce the stadiums where the matches will be played, no audience.
In addition to ensuring that the tournament will take place with "rigid sanitary protocols," Domínguez thanked the Brazilian president, Jair Bolsonaro, "for his efficient decision-making." For its part, and along the same lines, Conmebol pointed out on its Twitter account that "it is time to thank President Jair Bolsonaro, his team and the local governments of the different states that will host the competition. "
The headquarters confirmed by Domínguez had been disclosed before by the Minister of the Presidency of Brazil, Luiz Ramos. "The Copa América in Brazil has been confirmed. Coherence has won! The Brazilian flag that hosts the Libertadores, Sudamericana matches, not to mention the regional and Brazilian championships, could not turn its back on a traditional championship like this," he wrote today Ramos on his Twitter.
The decision, announced Monday, has been rejected by some political sectors of Brazil before the serious health situation in the country, with the pandemic uncontrolled and more than 462,000 deaths.
Brazil was reassigned as headquarters after departure from Argentina, precisely because of the current impact of the covid in that nation, which was preceded by the position of Colombia, a country with which it was going to share headquarters. Colombia was left out by proposing a postponement of the dates due to the political and social crisis that crosses the nation, which was rejected by Conmebol.