Congress will work to achieve a state pact against anti-Gypsyism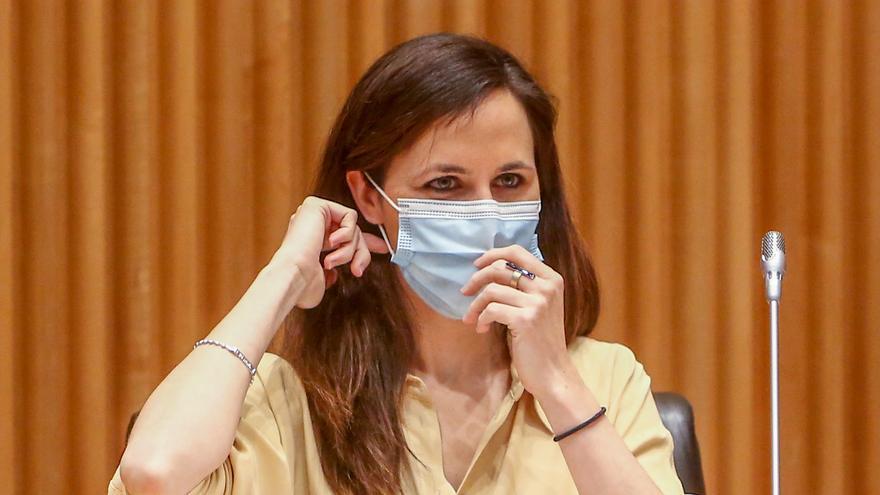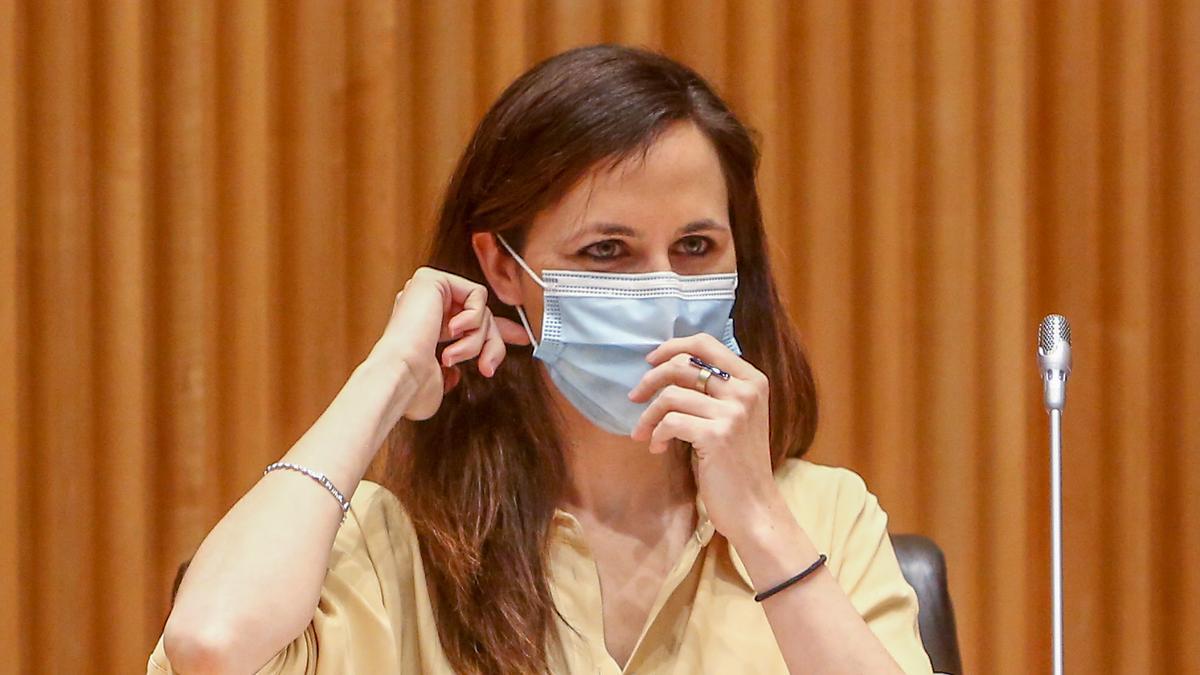 The Commission on Social Rights and Comprehensive Policies on Disability of the Congress has approved this Wednesday the creation of a subcommittee to work on the development of a State pact against anti-Gypsyism and promote full inclusion of the gypsy people.
The request for the creation of said subcommittee, which has been registered by PSOE, United we can, ERC Y Cs, has counted on the vote in favor of all parliamentary groups, except for that of Vox, who has abstained.
For the Minister of Social Rights and Agenda 2030, Ione Belarra, who appears in the committee to present the lines of work of his department, represents a "historical milestone" in Spain for eradicate "a serious and structural problem, such as anti-Gypsyism" and he has hoped that the works are "fruitful" and contribute to developing "fairer and more inclusive public policies."
The objective of this subcommittee will be to analyze the public policies implemented within the framework of the National Strategy for the Social Inclusion of the Roma Population in Spain 2012-2020; address the different dimensions of anti-Gypsyism, such as specific form of racism; and prepare a report updating the previous strategy, within a maximum period of six months. The possibility of including anti-Gypsyism as a specific form of racism in the Penal Code will also be studied with the aim of guarantee the right to equal treatment and non-discrimination.
All parliamentary groups, except Vox, have agreed on the need to sign a state pact against anti-Gypsyism, and have praised that three of the promoters of this initiative are gypsy deputies: Beatriz Carrillo (PSOE), Ismael Cortés (En Comú Podem) and Sara Giménez (Cs).
The discordant note has been put by the deputy of Vox Reyes Romero, who, despite ensuring that her group shares "the main values ​​of the identity of the gypsy people, such as family membership and respect for the elderly", has considered that the proposal makes a "very wrong" diagnosis of the current reality. "It is very inaccurate and totally wrong to maintain that there is a generalized hatred in the Spanish population against the gypsies, it is a sectarian manipulation that It's only in the horny mind of the ultra left", has maintained Romero.
Some affirmations that Carrillo has rejected but that have not "surprised him" because, he said, "the propaganda" that they place at the Renfe Cercanías station in Madrid "is the same that the neo-Nazi party of Germany put up." "We are in times of democracy and gypsies are not afraid of fascism. Long live democracy, long live this subcommission", has concluded the parliamentarian, who has received the applause of the rest of the deputies.