Congress takes the first step for the therapeutic use of cannabis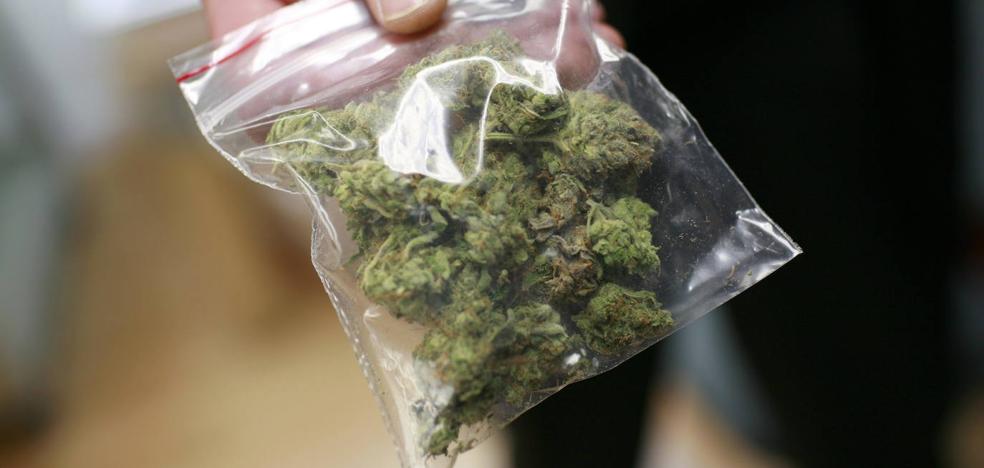 It can be used by patients with cancer, multiple sclerosis or cancer pain and chronic non-cancer pain and it will be dispensed in hospital pharmacies and health centers
The subcommittee on medicinal cannabis of the Congress of Deputies has approved the final report to regulate the therapeutic use of this substance. The proposal has had the support of the PSOE, United We Can, Citizens, PNV and PDECAT, the abstentions of ERC and Bildu, who demanded a more ambitious text and the vote against the PP and Vox.
With this green light, the use of cannabis in the health field is closer, since the Ministry of Health promised to accept the parliamentary conclusions. Next week, the plenary session of Congress will debate the report and afterwards, the Spanish Agency for Medicines and Health Products (Aemps) will have six months to definitively regulate this use.
Dozens of experts have participated in the subcommission, which sought to establish the bases for the use of cannabis for medicinal purposes. Finally, after a long negotiation, the PSOE has agreed to some of the points claimed by Podemos. The main one, the possibility that cancer patients can also receive this treatment.
Thus, according to the text, cannabis can be used for patients with cancer, multiple sclerosis, some forms of epilepsy, nausea and vomiting resulting from chemotherapy, endometriosis, cancer pain and chronic non-cancer pain (including neuropathic pain) will be able to use the cannabis, which may also be used in other therapeutic indications if supported by medical studies.
The document emphasizes that magisterial formulas with standardized cannabis extracts or preparations can only be prescribed by doctors and recommends that they be dispensed in "the health system pharmacy network", that is, those of hospitals and health centers , although it opens the door so that, if they are prepared, "community" pharmacies (those on the street) can also sell it, a claim that Podemos had put on the table. In addition, cannabis treatments must have a defined duration and there must also be a registry of patients who use this therapy.
Until now, the use of this substance, as it was not regulated, depended on the black market. "Patients have to go to a camel to get their cannabis. We have left these patients in the hands of drug traffickers or a friend who cultivates instead of a health professional, "explains Manuel Guzmán, professor of Biomedicine at the Complutense University of Madrid and vice president of the Spanish Observatory of Medicinal Cannabis.