Congress postpones the fund that will make gas and fuel more expensive to lower the electricity bill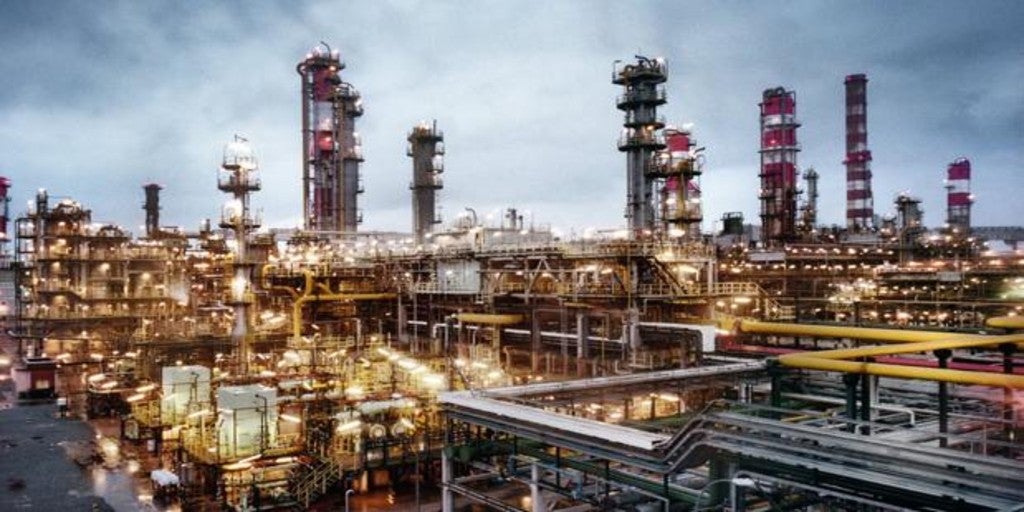 JGNMadrid Updated: 06/24/2022 18:15h
Save
Related news
The Congress of Deputies has postponed the vote scheduled for next week on the National Fund for the Sustainability of the Electric System (FNSSE) and the CO2 reduction law, which was being processed in the Ecological Transition Commission and with whose approval the Government expected lower the electricity bill.
To do this, the FNSSE plans to transfer the cost of premiums to renewables that are paid in the electricity bill, amounting to about 4,000 million euros per year, to all energy sectors, including oil and gas.
Parliamentary sources indicated to Ep that this postponement, at least until September, has been a decision of the Government, since this Saturday in the Council of Ministers it is expected to approve measures that would be contradictory with the content of these laws.
In addition, the mechanism would cause a rise in gas and fuel prices at a time when they are at record highs.
It must be remembered that the creation of this fund has been harshly criticized by all the country's industrial sectors, especially the oil and gas sectors, the most affected.
For example, the association of oil companies, AOP, states that households could have to face an extra cost of up to 170 euros per year in the bill for natural gas and hydrocarbons compared to a saving of approximately 20 euros in the electricity bill. .
On the other hand, the so-called carbon dividend involves deducting some 600 million euros per year from non-CO2 emitting plants (all except gas and coal plants) prior to 2005 for charging market energy as if they had to buy rights emission, which would be used to reduce other costs of the electricity bill.
View commentsTopics

Source link