Congress defeats the Government and overturns the registration tax increase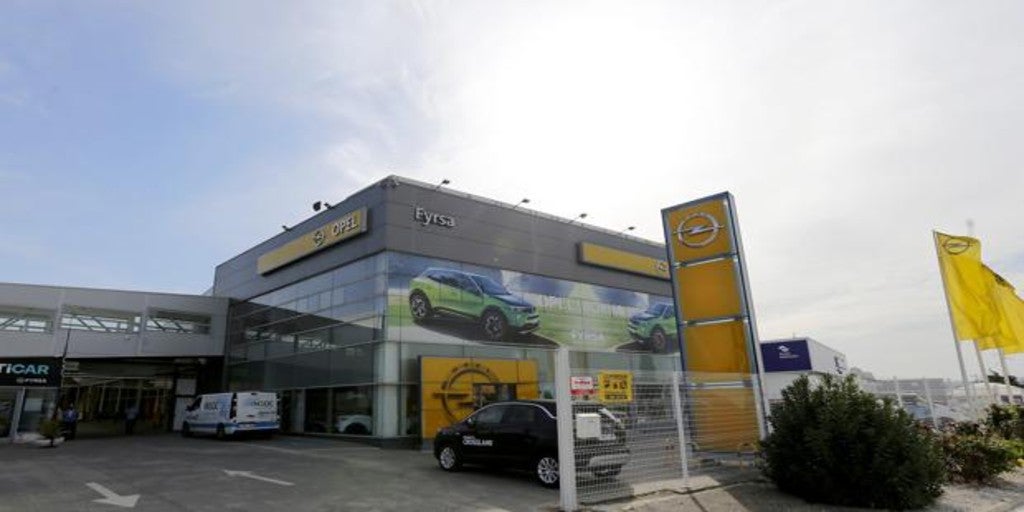 MADRID
Updated:
Keep

The Congress of Deputies has managed to knock down the rise in the registration tax that had entered this year as a result of a tightening of emissions tests. As parliamentary sources point out to ABC, the Lower House has included within the anti-fraud bill an amendment of the PDECat that has been opposed by PSOE and United We Can, the votes in favor of PP, Vox, ERC, Ciudadanos , the PDECat and PRC and the PNV abstention. Now the Senate must continue processing the text.
The modification tried to leave unaltered the hardening of carbon dioxide measurements with the new WLTP procedure that entered into force on January 1 and that raises registered values ​​by 20%, adapting the tax rates to the same, so that the same is paid as last year.
«For the change of a technical regulation not to have a fiscal impact, France Y PortugalManufacturing countries that, like Spain, still apply a registration tax, have already opted for adapting the measurements to the current reality in order to avoid a greater tax burden and, therefore, an even greater fall in the automobile market. It is noteworthy that many other European countries with weight as manufacturers, such as Germany, Czech Republic, or Romania, among others, do not have such a tax figure ", reads the amendment that figures the fall in sales if this increase in tax pressure were to continue in more than 500,000 vehicles.
As reported by ABC, the rise in emissions taxed by the tax has caused an average increase of 5% in the price of cars, with Anfac, Faconauto and Ganvam criticizing the increase.
The Executive has also had to admit another amendment to the ERC for the Government to "commission independent experts to prepare an official analysis and evaluation of the underground economy in Spain, of tax and labor fraud and of the tax avoidance, disaggregated by territories, economic sectors and taxes ". PSOE, PNV and PRC have voted against, Cs has abstained and PP, Vox, United We Can, ERC and PDeCAT have supported the amendment.
Sicav, Socimis, defaulters …
Along with this, the rule will continue its processing in the Upper House with measures such as the limitation to one thousand euros of cash payments, the prohibition of tax amnesties in the future or reduced from a million to 600,000 euros of the amount owed by defaulters on the list published annually by the Treasury.
In its parliamentary procedure, modifications have also been introduced to protect the surprise inspections of the Treasury, questioned by the Supreme Court, to toughen the taxation of the Socimis and also the requirements to be able to pay the minimum tax in a sicav. In any case, a transitional tax-exempt regime is promoted for companies that dissolve as a result.