Congress debates the euthanasia law promoted by the Government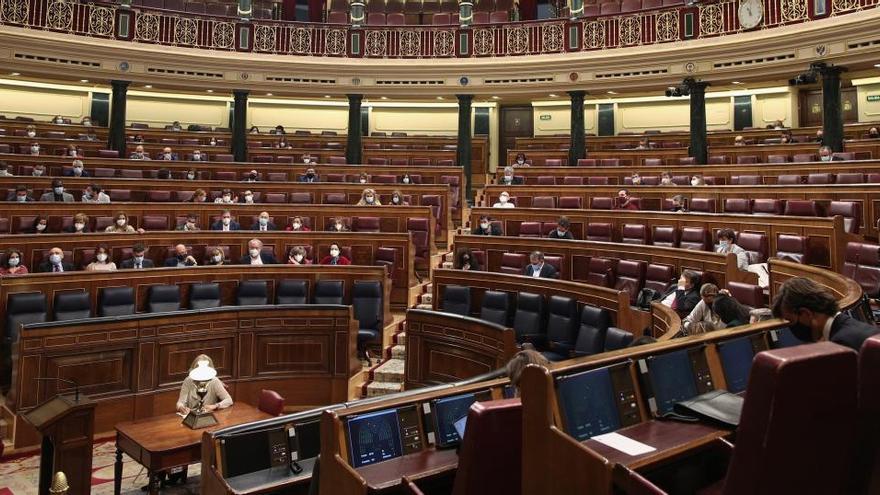 He Congress of Deputies today is holding a plenary session to exclusively debate the draft law of euthanasia, a formula adopted before the Vox's refusal to include this matter in the plenary sessionwhat starts this Tuesday.
Follow the plan of the Congress live:
It has been the general secretary of the socialist group, Rafael Simancas, who has reported this decision of the Board of Spokespersons in the press conference that he has offered at the end of it.
As explained by Simancas, the socialist group has asked to include this matter on the agenda of the plenary session already convened, but to modify it unanimity was required.
Only Vox has refused and consequently it has been decided convene a new plenary session immediately after that the one already set by the Chamber ends on Thursday, for which a simple majority was sufficient.