Congress authorizes the rental of the Carmen Thyssen collection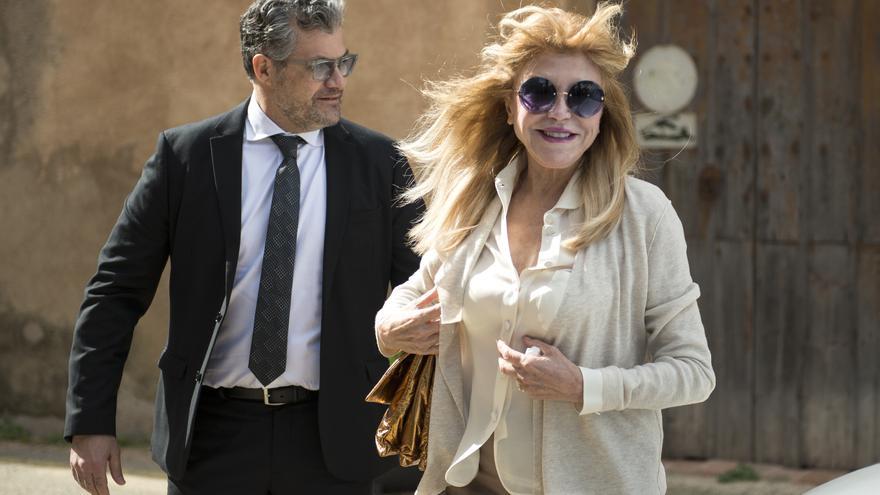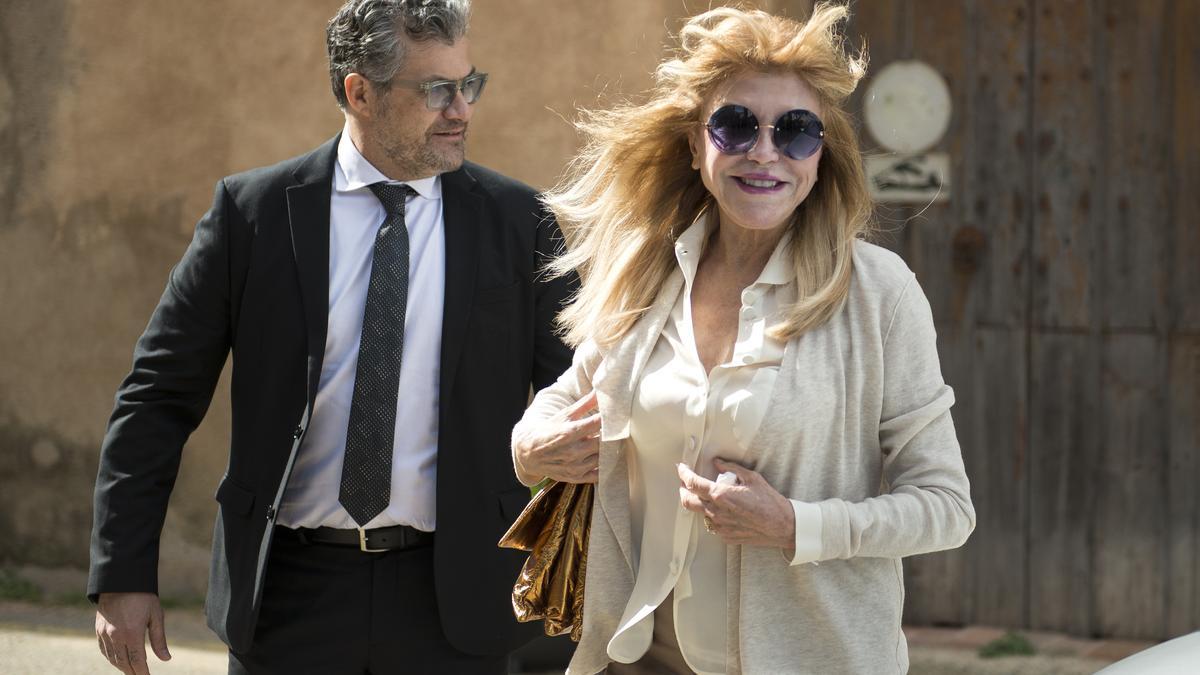 The plenary session of Congress has today validated the royal decree that authorizes the Government to sign the rental agreement with Carmen Thyssen for your collection, for a duration of fifteen years and an amount of 6.5 million euros per year and which also includes the return of the "Mata Mua".
With the votes in favor of all the parliamentary groups, except the abstention of Vox, the Congress has given this Wednesday the green light to Royal Decree-Law 15/2021, of July 13, which includes in point 2 the approval of this agreement , which includes the rental of 329 works for fifteen years for 6.5 million euros per year.
At the end of this period, the State will assess the purchase of the collection - discounting the money contributed - or a new rental will be signed. The contract will also include the return of the "Mata Mua", the iconic work by Gauguin that left the museum during the state of alarm for the coronavirus, along with three other paintings, and which opened one of the most serious crises between the Government and the baroness.
The Minister of Culture and Sports, Miquel Iceta, said during his presentation, in which he read the entire body of the text, that the "urgency" to grant the State guarantee to the Carmen Thyssen-Bornemisza Collection "is given by the need to provide, immediately and without the delays of the corresponding procedure, due certainty and legal security to the works insurance regime. "Thus, this royal decree covers the works, despite the opening of a" period of time "from the signing of the contract to the formal granting of the warranty.
In this sense, Iceta has expressed that this operation "reinforces" the Spanish cultural heritage: "Improving the protection, conservation and knowledge of this heritage will have a very favorable effect on cultural tourism and, therefore, on economic activity."