Congress asks the Government to recognize sick leave for parents of children in their forties without positive CRP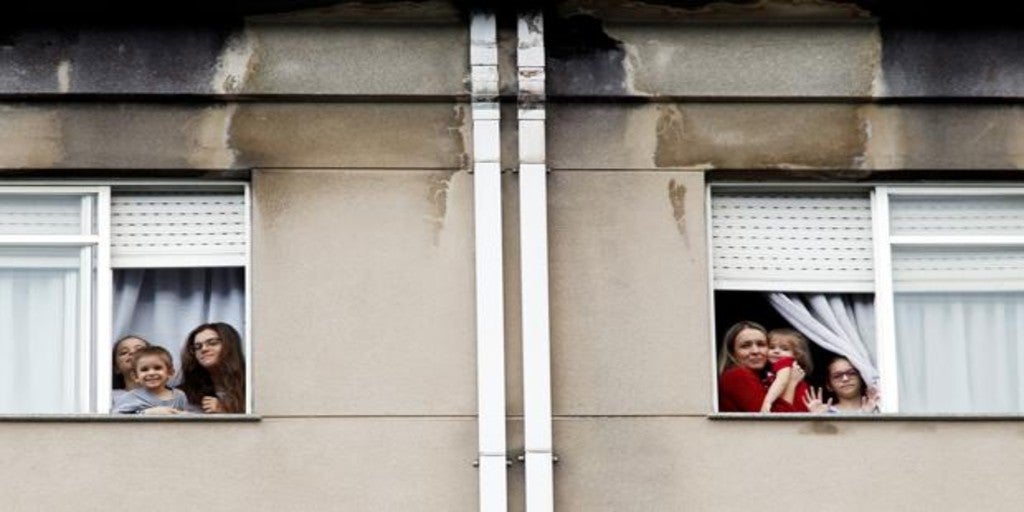 Madrid
Updated:
save

The consensus has been forged in the Labor Commission of the Congress of Deputies, in such a way that Ciudadanos, Popular Party (PP) and PSOE have given the green light to an initiative of the orange in which the liberal formation urges the Government to bring to social dialogue the recognition of sick leave for parents, who have to stay to take care of their children in quarantine who do not yet have a positive PCR.
From the party, they have highlighted that they have been asking for this measure for months so that parents who have their children in quarantine – without a positive PCR – can process this paid work permit. Something that until now the Government had refused. According to Citizens, "this correction by the PSOE is essential at a time when the confinement of classrooms is happening in all schools in Spain."
Specifically, the liberals' proposal calls for this situation to be «Assimilated to an accident at work and exclusively for the economic benefit of temporary disability of the Social Security System ».
In addition, it is urged to promote this measure within the dialogue between social agents, but also aimed at the group of self-employed workers. Specifically, the recognition of «Formulas with effects similar to the MECUIDA Plan for self-employed workers who certify duties of care related to Covid-19 ».
The approved proposal also asks that within the Social Dialogue initiatives be promoted with which to develop «New formulas to facilitate conciliation, co-responsibility, remote work and the rationalization and flexibilization of hours "for employed and self-employed workers that will last beyond the pandemic.