Congress asks the Government to declare Culture as Good of First Need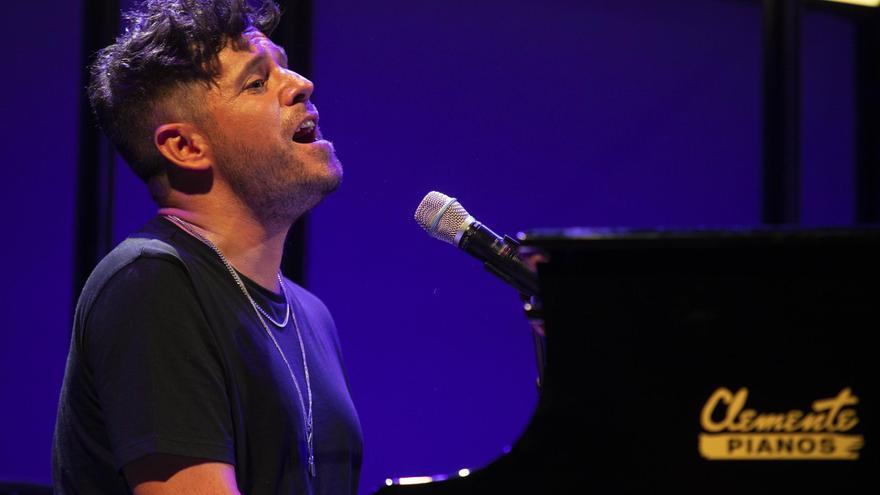 The Culture Commission of the Congress of Deputies has given this Thursday the green light to a non-law proposal, presented by Bildu, which urges the Government to declare Culture as an Essential Good and of First Need.
With 21 votes in favor, five against and 11 abstentions, this non-law proposal also asks the Executive that, as a result of that declaration as an "essential and of first necessity" good, adopt and implement economic and financial measures for the "rescue" of the sector.
Likewise, this NLP registered in Congress on September 21, 2020 asks the Government "direct aid to the self-employed, companies and employees, as well as the application of criteria and decisions that stimulate and promote the return of cultural activity in safe conditions in the face of the pandemic ".
According to the Bildu deputy in charge of defending it, Mertxe Aizpurua, culture "in addition to a right is totally necessary because it helps us to live, to think, to progress, to enjoy, to everything that is essential for people, and it is also industry ".
"The cultural sector has been particularly affected by the crisis And, at this time when the outbreaks of COVID-19 are on the rise, the future ahead places it already on the brink of a collapse with no return. The seriousness of the situation must make immediate measures be taken to ensure the survival of the entire cultural sector and guarantee that the solution to this crisis does not imply irreparable damage to culture, "he said.
The deputy of Bildu has taken "a look at the environment of European countries" and has stated that the French State has created an emergency fund to help all cultural sectors or that the German Government "has made financial resources available to serve the cultural sector."
During the session, the popular deputy Eduardo Carazo confirmed his support before criticizing Aizpurua, that his party "does not have any legitimacy to represent the world of culture."
"You are here because the law allows it but you do not have ethical legitimacy as long as you do not condemn ETA terrorism," Carazo said while asking the deputies of United We Can, referring to the incidents caused by defenders of rapper Pablo Hásel, if "burning containers is Culture".
For his part, the socialist deputy Julio del Valle recalled the pact that all the political groups represented in the Senate made public in September 2020 to urge the Council of Ministers to declare culture as an Essential Good.
During their turn to speak, both the Basque Group and the Confederal Group took the opportunity to urge the Government to "activate" the Statute of the Artist.
During the Committee on Culture, it has also gone ahead to urge the Government to initiate the strategy of support and defense of the candidacy of the Palencia Romanesque as a Unesco World Heritage Site before the relevant international bodies.