Congress approves abolishing the incapacitation of people with disabilities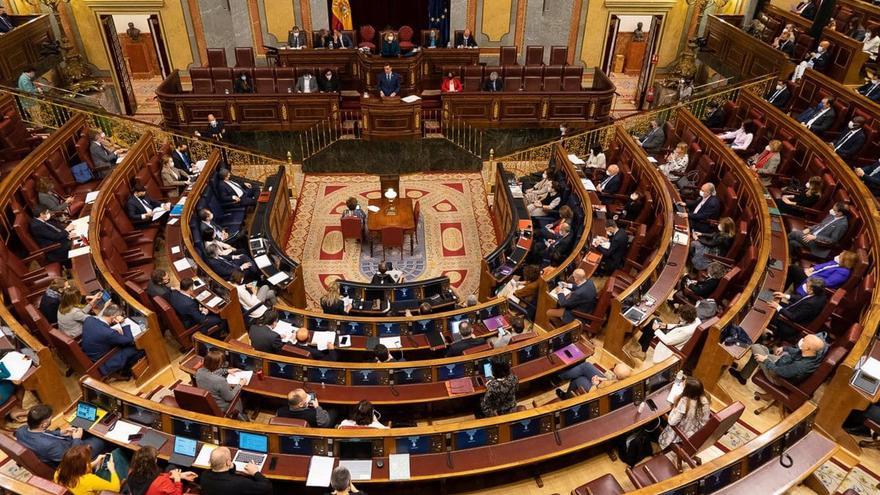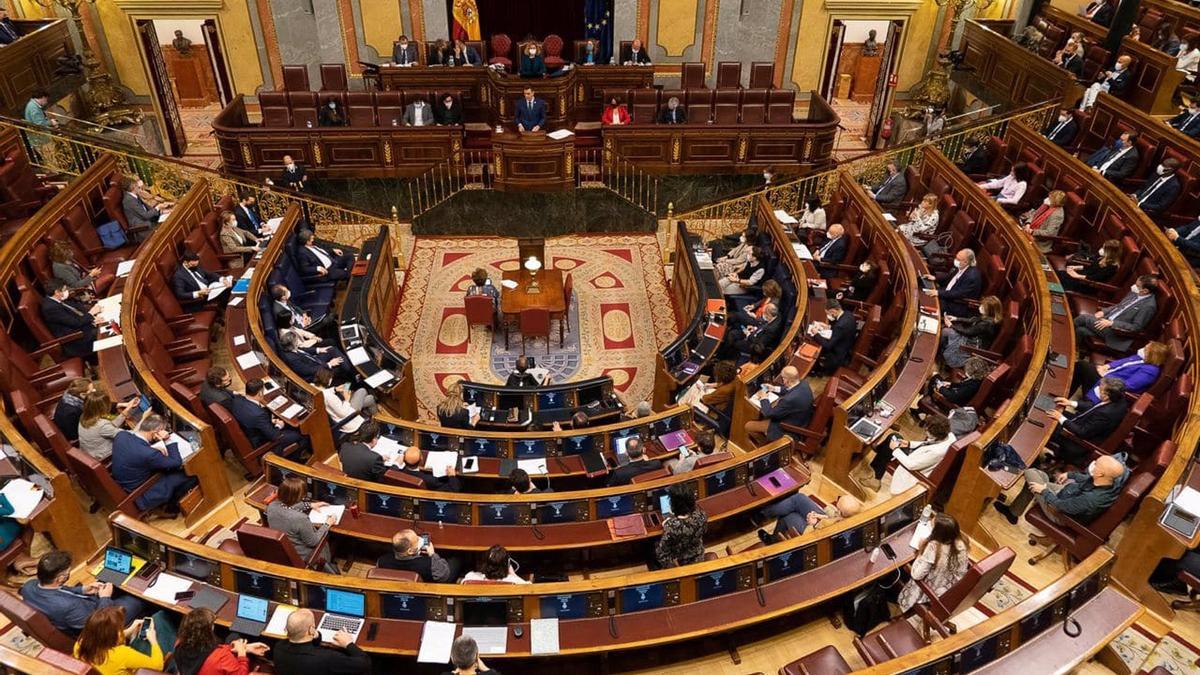 The Congress of the Deputies plans to approve this Tuesday the reform that replaces judicial incapacitation of people with intellectual disabilities with support, changing the current legal system for another based on respect for the will and preferences of these people.
The Justice Commission debates for its approval, with full legislative competence, the report prepared by the Report on the Bill of Law that reforms the civil and procedural legislation to support people with disability in the exercise of its legal capacity.
As sources from the commission have explained to EFE, the opinion reaches the commission "strongly agreed" and it has included many amendments negotiated by the groups to improve the draft approved by the Government on July 7, although it maintains "intact" the spirit of the reform.
The objective is to transfer into law the International Convention on the Rights of Persons with Disabilities, which establishes that these persons have the right to recognition of its legal personality and urges states to recognize it on an equal footing with other people in all aspects of life. For this, changes are proposed in the Law of Notaries, Civil Code, Mortgage Law, Civil Procedure, patrimonial protection of people with disabilities, Tax Regulations, Civil Registry and Voluntary Jurisdiction.
Notable among the reforms is the modification of the Civil Code to establish a new system based on respect for the will and preferences of the person with a disability. In it, the incapacitation or modification of the capacity is replaced by support, a term that encompasses from the technical help in the communication of declarations of will or the breaking of architectural barriers, until representation or substitution in decision-making, only when support cannot be given otherwise.
In this area, according to the sources of the commission, a development of these voluntary support measures to which those people with disabilities will have access is included in the opinion that is being voted on today and they are set in a more promising manner, as in of accessibility so that the right to know and to exercise the will of these people is recognized.
After approval in Congress, the text must go to the Senate Justice Commission, in which its final approval would be completed.