Conference 'Ponle Corazón' in CANARIAS7: follow it here live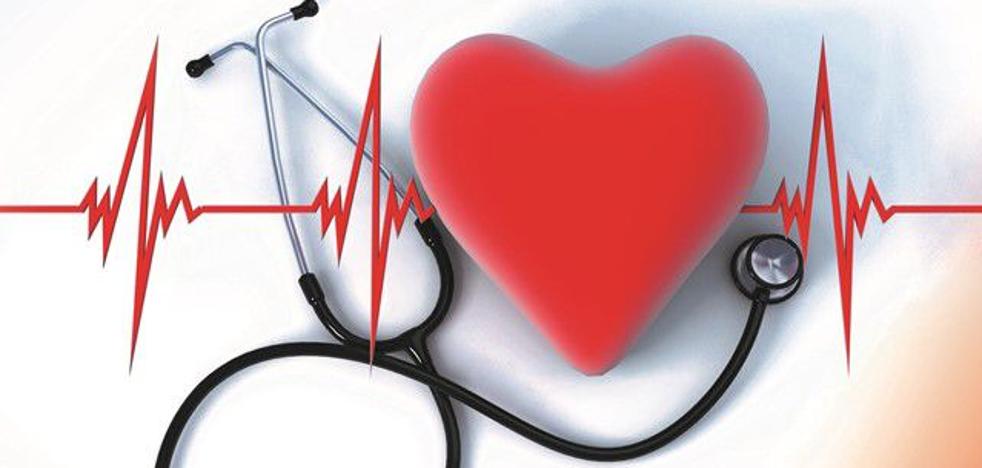 Health experts tackle the challenge of cardiovascular diseases
Cardiovascular diseases are the first cause of death in Spain and also in the Canary Islands.
How to deal with themboth when they occur and in relation to prevention and how to live with them, are issues that are being addressed this Tuesday at the conference 'Ponle Corazón', an initiative of the Vocento group, through the
'XL Weekly' magazinein collaboration with Novartis and the Canary Islands Health Service.
The event It is held from 9.30 am at the CANARIAS7 facilities, in the capital of Gran Canaria.
They open the day
Sea Cohnendirector of 'XL Semanal', a magazine distributed on Sundays with CANARIAS7, and Natividad Calvente, head of Corporate Affairs at Novartis.
Next, a round table focused on a new approach to the first cause of death in the Canary Islands is developed.
intervene Conrado Domínguez, director of the Canarian Health Service; Federico Segura, president of the Canarian Society of Cardiology; Begoña Vanesa Déniz, president of Semergen Canarias; Ricardo Curto, president of the Association of Canarian Patients with a Heart; and María Dolores Amador Demetrio, technician from the General Directorate of Assistance Programs of the SCS.
The day concludes with a
dialogue with Joan Carles Marchan expert in Public Health, on the emotional factor, the great key in the response of cardiovascular patients.