Conference on mild cognitive impairment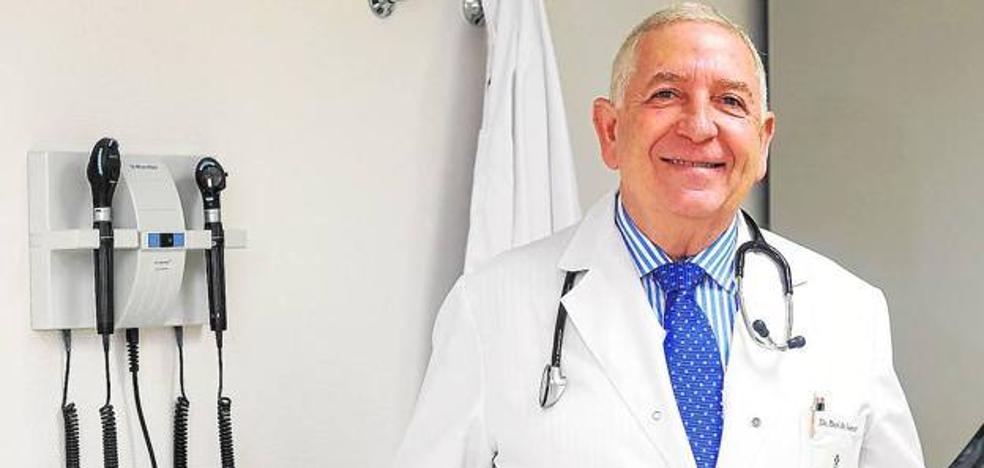 Health
Today, at the headquarters of CANARIAS7
The doctor
Rene de Lamarhead of the Geriatrics Service at Hospital Perpetuo Socorro and medical adviser to
CANARY ISLANDS7and Dr. Ayoze González, head of the Neurology Service at Hospital Doctor Negrín, will participate today in a conference at the newspaper's headquarters on mild cognitive impairment and
importance of early diagnosis.
Interventions can be followed on
streaming through the digital edition of the newspaper.
Ayoze González will address
prevention and early diagnosis of
mild cognitive impairmentwhile René de Lamar will dissect early diagnosis of MCI as a window of opportunity.
Both doctors agree on the importance of an early diagnosis to avoid
more complex problemsfor which the role of the patient is key, but also of their environment.