Conference and projection of a film on the occasion of the Day of Persons with Disabilities at the Casa de Colón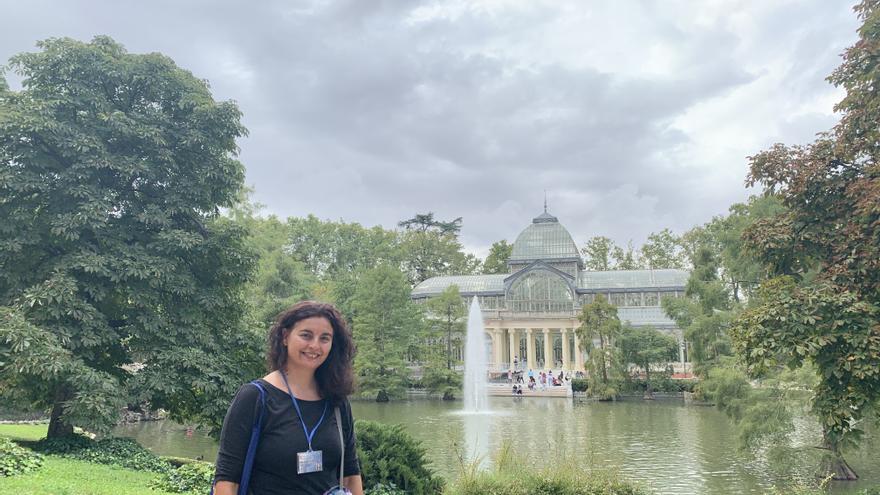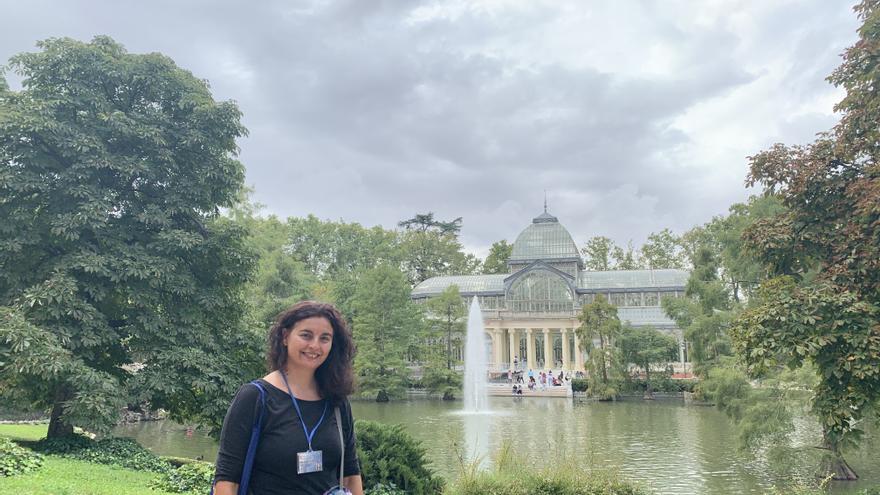 The Columbus House organizes on December 3, at 6:00 p.m., a day on the occasion of the International Day of Persons with Disabilities, which includes a talk by Olga Babarro, the first person with a hearing disability in Spain to obtain the official Tourist Guide card in 2009, and the screening of the film My name is gennet.
It is a free activity with limited capacity, in which the Association of deaf people of the province of Las Palmas (ASOR Las Palmas). People interested in attending can register in advance on the web http://www.casadecolon.com/es/actividades.
The International Day of Persons with Disabilities was declared in 1992 by the United Nations General Assembly to promote the rights and well-being of people with disabilities in all areas of society and development, as well as raise awareness about their situation in all aspects of political, social, economic life and cultural.
In this activity, Olga Babarro gives the talk at 6:00 p.m. via videoconference and in Sign Language Culture and disability, in which it will recount some of the artists who had some type of disability, as is the case of Goya, who became deaf due to venereal disease in 1793, Claude Monet, who lost his sight, and the painter Juan Fernández Navarrete The mute, among many others.
Babarro currently works as an official tourism guide for the Community of Madrid, conducting guided visits to museums and monuments and guided walks in Spanish, English, French and Spanish sign language.
In addition, he has participated as a speaker in different conferences and congresses on Hearing Disability and Inclusion and has collaborated with Calícatres in carrying out an accessibility diagnosis for deaf and hard of hearing people in museums in Navarra. It was also a finalist in the XV Edition of the HERMESTUR Award of the Spanish Association of Tourism Professionals in 2015.
On the other hand, at 7:30 p.m. there will be a screening of My name is gennet (Miguel Ángel Tobías. Spain, 2018). This film tells how the young deafblind Gennet Corcuera begins a new stage of her life, in which for the first time she lives alone and independently, working as a teacher.
Preparing for an upcoming conference, the protagonist tries to gather and put into writing her special memories: the fleeting visions of her native Ethiopia during the terrible famine of 1984, her difficult process of integration and learning in a world where there was no place for people like her and the great achievement of becoming the first European deafblind to finish a university degree.
This film includes Gennet Corcuera, Miriam Díaz Aroca, Ángela Molina, Miguel Ángel Tobías and Zewdu W. Mariam in the cast.