Conductor and soloist, above the orchestra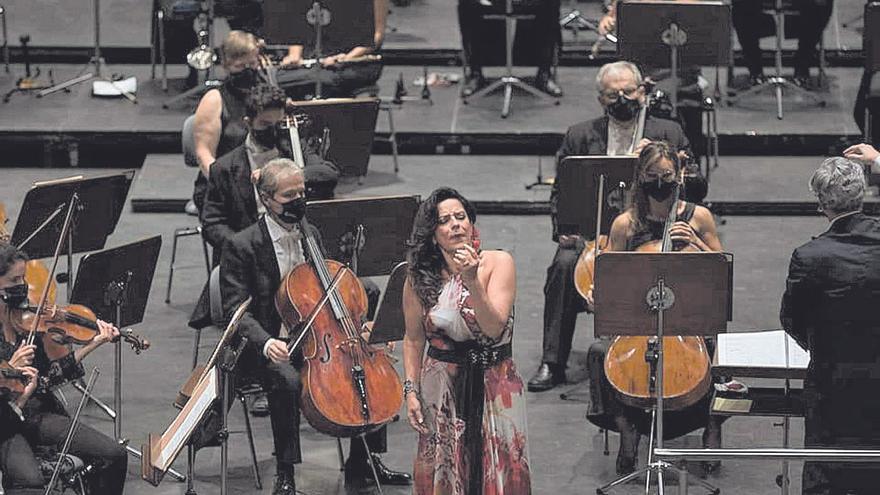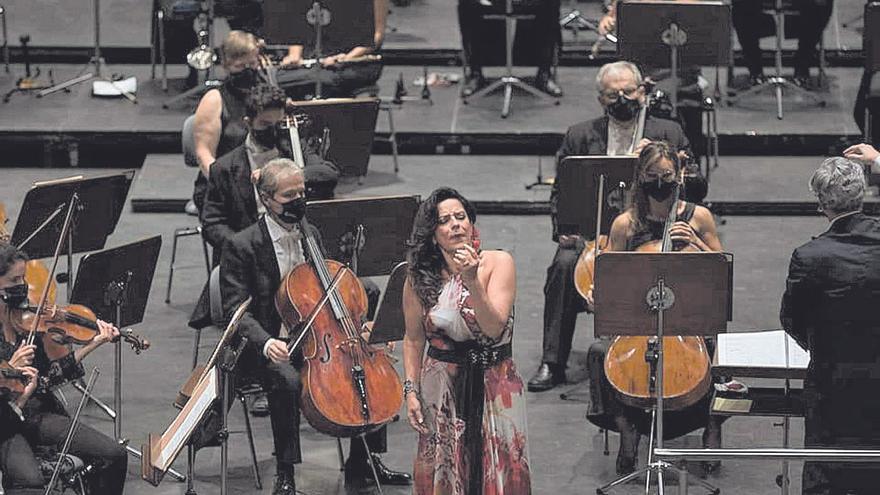 The pleasure that it produces does not require a special effort nor does it demand a sacrifice that we must pay with regret ". It is, more or less, what Fabio Luisi must think when he conducts the Fifth Schubertian Symphony, in which the precursor melodism of the Romantic movement and the rhythmic-harmonic structure of mature Mozart reign. And all this with a generous dose of charm that moves us to "forgive" the pleasure of listening.
All this said without omitting the feeling of little training that reigns cyclically in the Tenerife Symphony Orchestra, sometimes good and sometimes not so much, depending on the administrative moment.
The beloved OST is once again without a titular director or manager, a very notorious circumstance in the qualities.
And as is often the case, his concerts are sequences of pleasure and unpleasure: magnificent periods, overshadowed by alternative carelessness.
It is very noticeable in structures as clean, defined and luminous as Schubert's, which should sound without a single fumble.
Who has thought of programming for the great mezzo-soprano Nancy Fabiola Herrera the orchestral version of the Five Black Songs of Montsalvage, divided between a tender cantability like that of the nana del negrito and a wild orchestration that seeks expressionist accents with so much emphasis as if to drown out a voice as big and brave as Herreta's, intense, lyrical, ideal in the piano version.
In the orchestral he has to fight against the masses that come up to him. This choice was not successful, which deprived us of the enjoyment of one of our most famous international singers and less in need of selling national genre.
Acceptable with reservations Beethoven's Eighth Symphony, great and fun at the same time, catalyzed by the anecdote of the metronome and somewhat stifled by the genius of its neighboring counterparts.
Maestro Luisi, who more than deserves his extensive fame, drew great flight symphonism in the four beats, instrumental filling and showed off all the legacy of the author.
And this despite the instrumental impurities, the four fighting cocks in the trunk and the excessive volume, somewhat machacón, of the "fortes" and family.