'ConCiencia Canaria' shows the unique value of the fauna in the Islands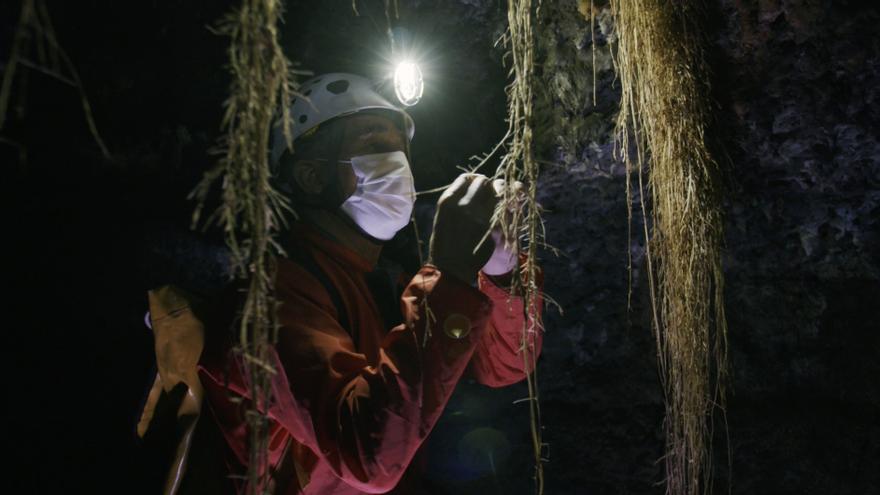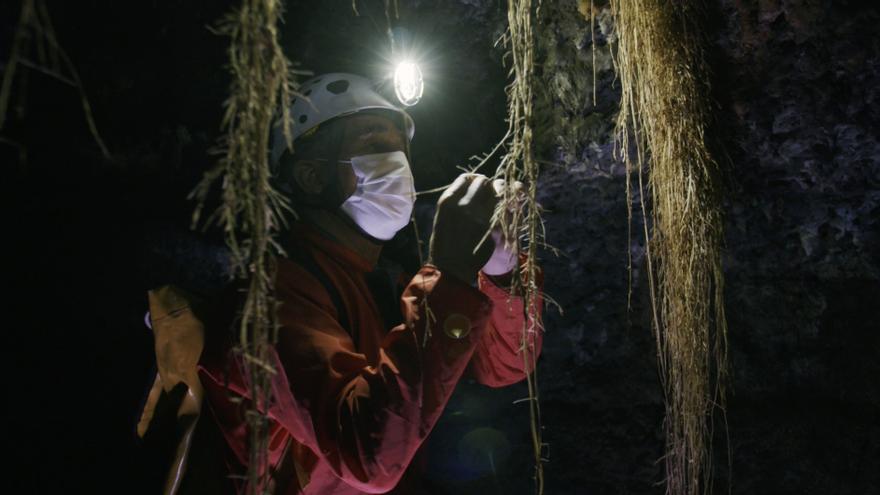 The edition of this Monday, June 21, of the Canarian Television program Canarian awareness discover the fauna that inhabits the Archipelago, disseminates the work of its researchers and analyzes part of the preservation tasks of the more than 3,600 endemic species that host the islands, a territory that allows the life of a total of 12,000 terrestrial and 4,000 marine species.
Canarian awareness It shows, through interviews with scientists and images of animals selected as an example of the Canarian fauna, the reality of an archipelago that preserves unique species in the world. In addition, it highlights the value of the islands as a place of passage for migratory birds, as well as for marine species.
With the title "The fauna", and presented by the scientific popularizer Javier Santaolalla, this new episode begins in Cueva del Viento, in Tenerife, to detail the tiny and exclusive diversity that inhabits its intricate recesses. As an exceptional storyteller, the zoologist Pedro Oromí shows the habitat of these peculiar species to the paleontologist Esther Díaz who, in turn, recalls the legacy of now extinct animals that inhabited these caves.
However, the latest CSIC research warns of the devastating effect of climate change on global biodiversity. As explained in Canarian awareness the director of the Izaña de la Aemet Observatory, Emilio Cuevas, the increase in temperatures is causing the tropicalization of the climate, a circumstance that attracts new species from warmer places such as some birds from Africa.
The program will also offer spectacular images of one of the most difficult species to observe: beaked whales, whose behavior will be explained by biologist Patricia Arranz, as well as endemic species such as the El Hierro lizard.