'ConCiencia Canaria' shows the avant-garde technology on the islands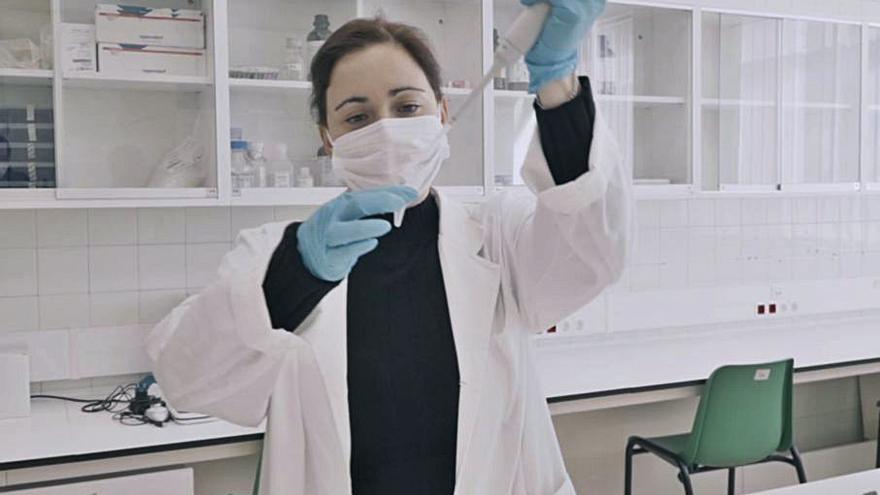 Technology and science are the protagonists of the new installment of the CanarianConscience program, tomorrow, at 11:00 pm, presented by the physicist and scientific communicator Javier Santaolalla, to show the leadership, strengths and talent of the islands in the fields of health , animation, transport or genetic sequencing.
The program's journey this time begins with hyperspectral technology, a technique developed in medicine to eliminate brain tumors, reducing the risks for patients during surgical interventions. A hyperspectral technology that is also used in a very different field: transport.
Robotics specialist José Francisco López shows a state-of-the-art proposal applied to remotely controlled airplanes that allow 24-hour flights without crew, avoiding exposing lives during night navigation or in dangerous situations such as forest fires.
On the other hand, and in a very different but highly technological field, the program shows how the Canary Islands host international animation companies in which the most advanced methods in this field are used. As an example, the multinational B.water, from Tenerife, explains how it exports television series and cinematographic films to the world with avant-garde quality standards.
ConCiencia Canaria also shows the supercomputers that the archipelago has and that allow, for example, massive sequencing in genetic research related to the aboriginal population of the islands. Researcher Rosa Fregel will explain this work together with geneticist Belinda Rivero.