ConCiencia Canaria shows how volcanic eruptions are predicted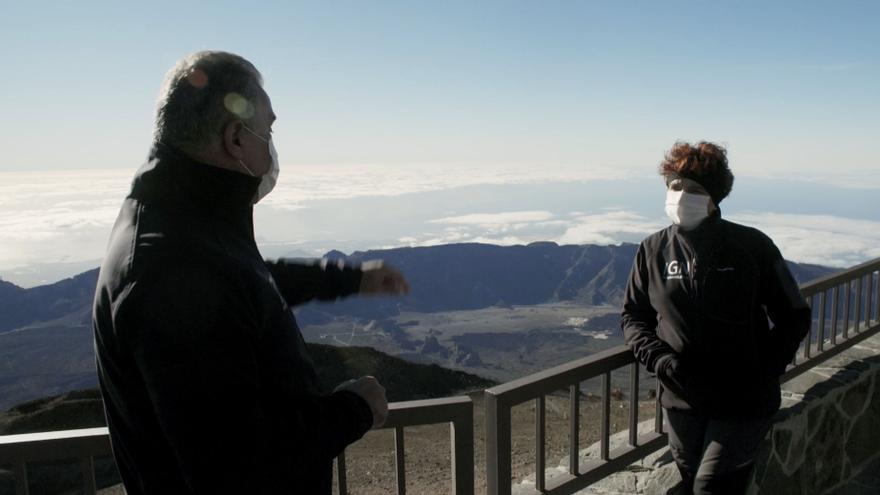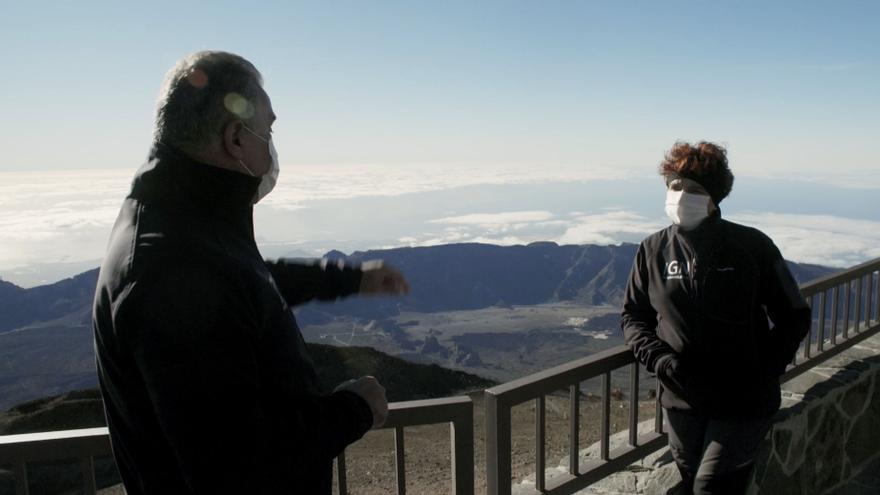 Canarian awareness dedicates his new episode this Monday at 11:15 PM to the volcanoes by a tour of the most important eruptions that have taken place in the Canary Islands and showing the importance that our geological structures have for international science.
Teide National Park, in Tenerife, will be the place chosen to explain how population growth and urban development increase volcanic risk. Hence, scientists strive to control their activity and sleeping strength.
From El Hierro, the work carried out by researchers to guarantee the safety of the inhabitants of the Canary Islands will be deepened and avoid catastrophes in other territories of similar geology. Thanks to the use of the latest technologies, the Spanish Geological Institute manages to map the vulnerability of the terrain to the millimeter, which allows to foresee when some type of collapse could occur.
Lanzarote will also constitute one of the leading parts of the program. Research in the Timanfaya National Park, and the characteristics of its landscape -similar to the planet Mars- will be some of the questions that will be addressed together with the planetary geologist Jesús Martínez and the volcanologist Orlando Hernández.
On La Palma, the program will interview several witnesses to the Teneguía eruption in 1971, to recall with videos of the time the greatest volcanic spectacle that can be remembered in the Canary Islands.
Finally, Canarian awareness will be introduced in the Cueva del Viento, in Tenerife, to explain how lava is capable of creating intricate volcanic tubes over 18 kilometers long, making it one of the largest spaces in the world.