Conchata Ferrell, actress of 'Two and a Half Men', dies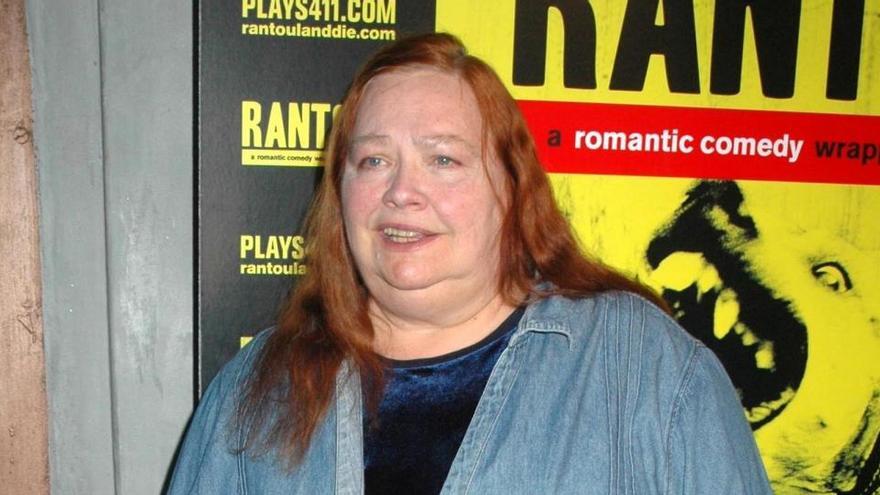 The actress Conchata Ferrell, a face known for her participation in the popular sit-com Two and a half Men, has died at the age of 77.
The interpreter, a native of Charleston (Virginia), died last Monday, October 12 due to complications derived from a heart attack that he suffered four months ago. Deadline Ferrell reportedly died peacefully surrounded by her closest relatives at Sherman Oaks Hospital in California.
Although he participated in films As prominent as Network, an implacable world, Mystic Pizza, Love at close range, Erin Brockovich, Eduardo Scissorhands or Krampus, her best known work was as Berta, the housekeeper of the CBS sitcom Two and a Half Men, where He appeared in a total of 211 chapters and that earned him two Emmy Award nominations in 2005 and 2007.
"He was a magnificent human being. Berta's bluntness was an invention of the screenwriters. Chatty's warmth and vulnerability were her true strengths"wrote on Twitter Jon Cryer, one of the protagonists of the series who shared stardom first with Charlie Sheen and later with Ashton Kutcher.